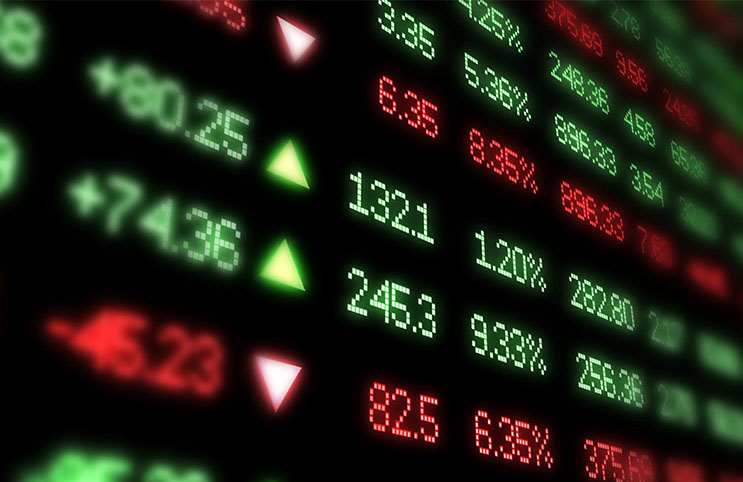 CNRP Mining, Inc. (CRPGF)
CNRP Mining, Inc. (CRPGF) has been on our radar for awhile now. Since announcing the initial LOI to bring on a new CBD asset to the company, we've followed along with new developments to this emerging story. The company's latest announcement could have signaled what we've been waiting for. The company announced that further to the its press release on July 21, 2017 and in conjunction with its non-binding letter of intent to acquire X-SRAYS, it has advanced USD $300,000 to X-SPRAYS. Furthermore, (CRPGF) said that it anticipates signing a definitive agreement for the acquisition in September 2017.Based on what was announced, we think a lot more people are starting to pay closer attention. So if you have yet to read up on this company, click the link below for more details.
---
Click Here For Full Update On (CRPGF)
---
The Big Apple Will Be Expanding Their Marijuana Program
New York State is making more revisions to its medical marijuana program. The only products at one time that were available were the vapor pens, tinctures, cannabis-extract oil and capsules filled with oil. Although, health officials have announced new regulations that will allow additional forms of treatment, including chewable and effervescent tablets, lozenges, topical lotions, ointments, and patches.
---
Click Here To Read Full Article
---
GT Biopharma (OXISD) Update
GT Biopharma Inc. (OXISD) has begun to see an uptick in market momentum during the later part of the week. Now that we are heading into the long weekend, things could start to get exciting. Remember, this is a company that we've already seen breakout in the market. Before its reverse split, OXISD jumped over 400% within the matter of a few weeks. If you haven't done so yet, follow the link below for more information on (OXISD)
---
Click Here For More On (OXISD)
---
MarijuanaStocks.com owned by MAPH Enterprises LLC., a Florida Corporation that has been compensated $100,000 by a non-affiliate 3rd party for a period beginning August 1, 2017 and ending September 1, 2017 to publicly disseminate information about CNRP Mining, Inc. (CND.CN) (CRPGF). We own zero shares.MAPH Enterprises LLC, owners of MarijuanaStocks.com, has not been compensated for mention of Oxis International (OXIS). An affiliate company MIDAM Ventures LLC., a Florida Corporation has been compensated $150,000 by OXIS International Inc. (OXIS) for a period beginning August 1, 2017 and ending September 1, 2017 to publicly disseminate information about OXIS International Inc. (OXIS). We own zero shares. PLEASE READ OUR FULL PRIVACY POLICY & TERMS OF USE & DISCLAIMER