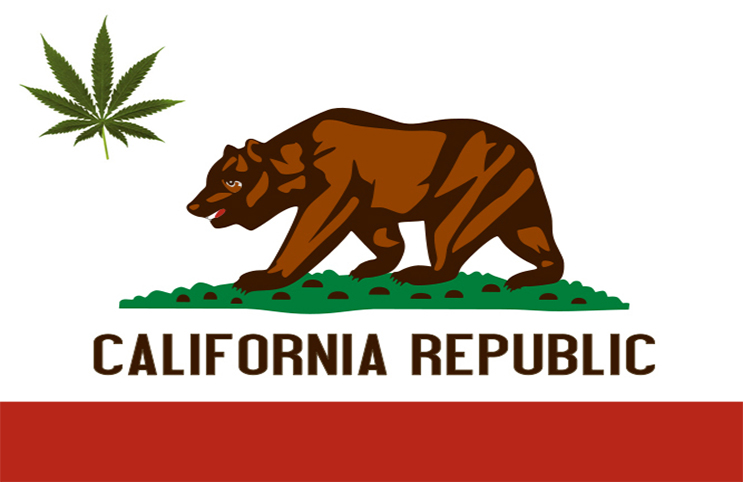 Los Angeles uncovered a new set of proposed regulations this past Thursday on how and where marijuana businesses can operate within city limits, the latest step toward reworking its rules after Californians voted to legalize recreational pot.
The draft rules would impose restrictions on where pot shops that sell marijuana to customers on site can operate, limiting them to most commercial and industrial zones and barring them from opening within 800 feet of one another.
Marijuana retailers would also be prohibited from operating within 800 feet of schools, public libraries, parks and drug and alcohol treatment facilities. Other kinds of marijuana businesses, including indoor cultivation facilities, would be restricted to most industrial zones.
City officials also released a set of proposed regulations on application requirements and operating rules for cannabis businesses. Those draft rules prohibit marijuana or alcohol from being consumed on site, require security and video surveillance, and mandate that businesses allow inspections and audits, among many other requirements.
To apply to operate in Los Angeles, cannabis businesses would have to provide detailed information about their ownership, loans and investors. Marijuana shops that registered to pay business taxes this or last year and are in "substantial compliance" with an earlier set of restrictions would be first in line to get city certificates.
The proposed rules also impose some hiring and labor requirements: Marijuana businesses must set forward a detailed plan for hiring local residents when they apply to operate in L.A. If they have at least 10 employees, they must have a "labor peace agreement." Such agreements prohibit employers from interfering with any potential labor organizing by their employees, said Vanessa Rodriguez, a spokeswoman for City Council President Herb Wesson.
The draft regulations will be available for public review and comment for 60 days before city officials take any action. "We will continue to have a robust dialogue about the regulatory framework and a healthy debate of Los Angeles' growing cannabis industry" before the council votes on final recommendations, Wesson said in a written statement Thursday.
Cannabis industry and advocacy groups applauded the city for taking the step but said they were still reviewing the proposed rules.