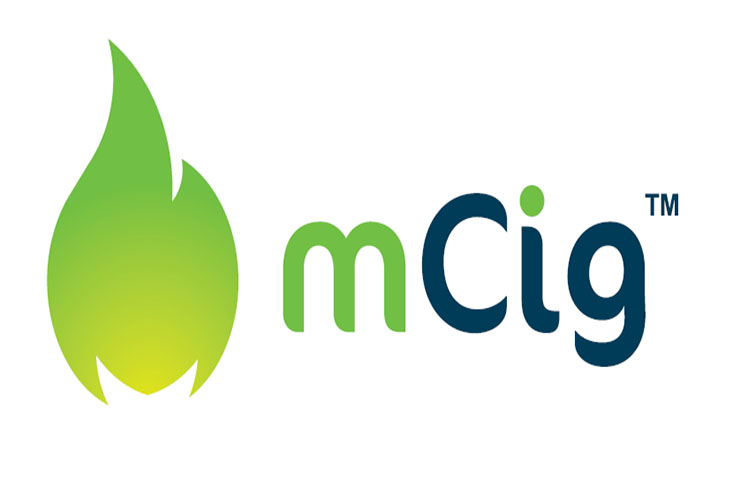 420JobSearch.com and ZipRecruiter.com Announce Partnership, Broadening Jobs Offered
mCig, Inc. ( OTCQB : MCIG ), a diversified company servicing the legal cannabis and vape markets with innovative products, technologies, and services is pleased to announce a partnership between its Job Search Portal (420JobSearch.com) and ZipRecruiter.com. 420jobsearch.comrecently entered into an agreement with ziprecruiter.com to enable both companies to broaden the scope of jobs available to job seekers.
mCig's 420JobSearch is considered one of the largest job and recruitment sites in the cannabis industry, with leading job boards for employers, job seekers and recruiters. The website has been featured recently on various media outlets, including ABC 23 News, reported by Nazy Javid @nazyjavidnews. Video: https://youtu.be/CrHFzxYbFz4
420JobSearch is available through its website and bi-weekly campaigns broadcasted over Marketaro, keeping over 250K subscribers updated and over 1 million monthly impressions. Featured jobs on the site are advertised over the entire enterprise of mCig sites and offered through the 420Cloud mobile application available on both the Apple iTunes store and Google Play store. "By this approach we are able to get great jobs accessible to a broader viewership, something that no other provider nor recruitment site industry wide offers," says Alex Mardikian, CMO of mCig.
As the cannabis industry continues to grow and spread like a weed, it currently employs an estimated 100,000 to 150,000 full and part time workers, an amount equivalent to the number of flight attendants, web developers and librarians who work in the United States. With such jump in employment in the marijuana sector, many positions not previously seen are beginning to develop in the job market and are appearing on the 420JobSearch website. Some jobs include executive positions, marketing, design, retail sales, real estate, and all areas of cultivation.
"The cannabis market is the fastest growing industry in the country today. We are just in the beginning stages of seeing jobs develop for the marijuana industry. It is an exciting time and we will undoubtedly see a significant growth in jobs from this booming industry," says Paul Rosenberg, CEO of mCig Inc.
With the legalization of cannabis in the United States, there has been a significant rise in cannabis businesses, with 18,000 new jobs created in Colorado alone within the last year, with salaries ranging from $50,000 to $90,000. Those are high paying numbers, considering you don't necessarily need a college degree to land such a job.
In addition to this news, mCig Inc. is in the final stages of negotiations to acquire medical marijuana licenses in the states of Nevada and California. The company understands the importance of such an acquisition for the company's future and is expecting to announce a deal soon.
mCig Inc. has also finished the 10K Audit of its financials and will file with Securities and Exchange Commission (SEC) by the 25th of August.
About MCIG Group ( OTCQB : MCIG )
Headquartered in Henderson, Nevada, with offices in 6 continents, mCig, Inc. ( OTCQB :MCIG ) a diversified holdings company servicing the legal Cannabis, Hemp, and CBD markets, is committed to being the leading distributor of technology, products, and services to fit the needs of a rapidly expanding industry. mCig, Inc. has transitioned from a vaporizer manufacturer to an industry leading, large scale, full service cannabis cultivation construction company with its Grow Contractors division currently operating in the rapidly expanding the Nevada market.
Beyond this endeavor, mCig has recently entered the techspace to satisfy its evolving role in technology and increased growth. Its technology division employs a world renowned tech team specializing in core product development areas ranging from enterprise infrastructure to low-level system applications, delivering cutting-edge solutions that leverage years of experience into robust end products with high availability and scalability.
The company looks forward to growing its core competencies to service the ancillary legal Cannabis, Hemp and CBD markets, with broader expansion to take place once federal laws change. With over seventy five years of experience combined between the key players that make up the Cannabis Grow Contractors Division, mCig Inc. is proud to work with Cannabis Industry leaders and provide broad and rounded solutions for legal growers nationwide.