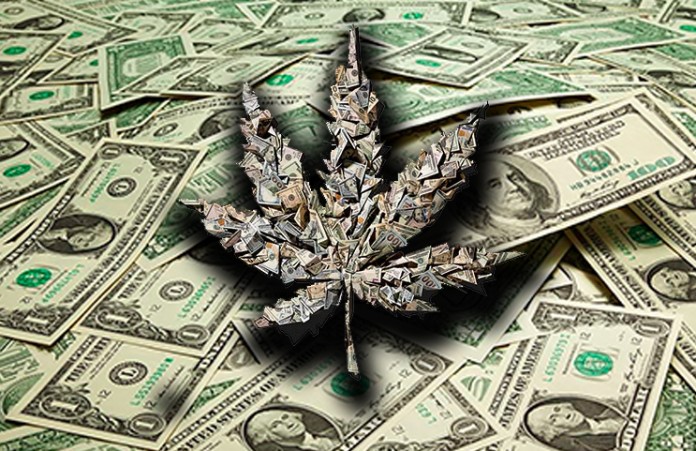 PotNetwork Holdings (POTN) is Experiencing Record Breaking Growth!
Since January of 2017, investors have taken notice of the potential and the data speaks for itself as the price was around .01 nine months ago. Another metric that is not lost is that the climb has been steady at a time when companies were losing 60-75% of their value. So how did (POTN) become this revenue-generating machine? The answer…
---
A Potential Major Breakthrough & NASDAQ Up-Listing Has Investors Taking Notice!
Click Here To Read Full Article
---
3 Top-Paying Marijuana Jobs In The legal Pot Industry
The legal marijuana industry is blossoming. The growth and expansion is being compared to the dotcom boom. One of the most recent predictions is that more jobs will be created in legal cannabis than in manufacturing in the next 3 years. This is a particularly exciting time for people wanting to work in the industry, and there a variety of jobs that need to be done. Here are a few of the best paying jobs in the legal pot industry.
---
GET UPDATES FASTER!
TEXT "MJSTOCKS" TO 474747 NOW!
---
MAPH Enterprises LLC., has been compensated a total $150,000 (CASH) by Potnetwork Holdings, Inc. via First Capital Ventures, Inc. an affiliate company for or "ZERO" shares of restricted or unrestricted common shares. We have been previously paid $21,000 (CASH) for coverage on Potnetwork Holdings, which has since expired. We may buy or sell additional shares of (POTN) in the open market at any time, including before, during or after the Website and Information, provide public dissemination of favorable Information. PLEASE READ OUR FULL PRIVACY POLICY & TERMS OF USE & DISCLAIMER