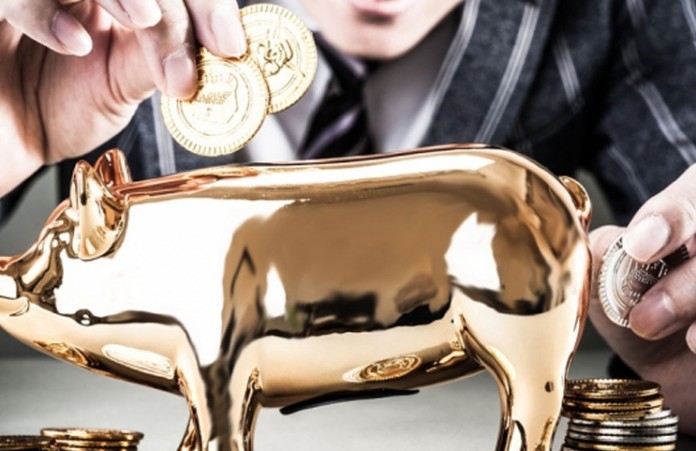 PotNetwork Holding, Inc. (POTN) Exceeding $1,750,000.00 in Revenues for August
PotNetwork Holding, Inc. (OTC Pink: POTN) is delighted to announce that its wholly owned subsidiary, Diamond CBD, Inc., has delivered yet another impressive month of financial and industry growth. For the month of August 2017, Diamond CBD achieved record breaking revenues of $1,764,880.00, which exceeded July revenues by 20.9%.
---
Click Here To Read Full Article
---
GT Biopharma (GTBP) Preparing For A Big Breakthrough?
It's clear that companies like Gilead don't have any plans on slowing down their M&A trend anytime soon. In fact, in a conference call regarding its latest deal with Kite, John Milligan, Gilead's CEO, said that the company is "quite interested in things that would augment cellular therapy."
---
---
The Army is Issuing Waivers For Marijuana For Future Soldiers
The U.S. army, in need of new and qualified soldiers, is reaching deeper into their pockets offering millions in bonuses and made the process more lenient to permit marijuana use. According to General Jefferey Snow, recruiting commander, the army will achieve its goal of 80,000 new soldiers without sacrificing the quality of the soldiers. The demand for new soldiers stems from the Obama administration to downsize the military as Congress takes steps to reverse the change.
---
---
GET UPDATES FASTER!
TEXT "MJSTOCKS" TO 474747 NOW!
---
MAPH Enterprises LLC., has been compensated a total $150,000 (CASH) by Potnetwork Holdings, Inc. via First Capital Ventures, Inc. an affiliate company for or "ZERO" shares of restricted or unrestricted common shares. We have been previously paid $21,000 (CASH) for coverage on Potnetwork Holdings, which has since expired. We may buy or sell additional shares of (POTN) in the open market at any time, including before, during or after the Website and Information, provide public dissemination of favorable Information. An affiliate of MAPH Enterprises LLC, Midam Ventures has been compensated $800,000 by GT Biopharma, Inc. (GTBP) for a period beginning August 1st, 2017 and ending November 1st, 2017 to publicly disseminate information about GT Biopharma, Inc. (GTBP). We own zero shares of (GTBP). We may buy or sell additional shares of (POTN,GTBP) in the open market at any time, including before, during or after the Website and Information, provide public dissemination of favorable Information. PLEASE READ OUR FULL PRIVACY POLICY & TERMS OF USE & DISCLAIMER