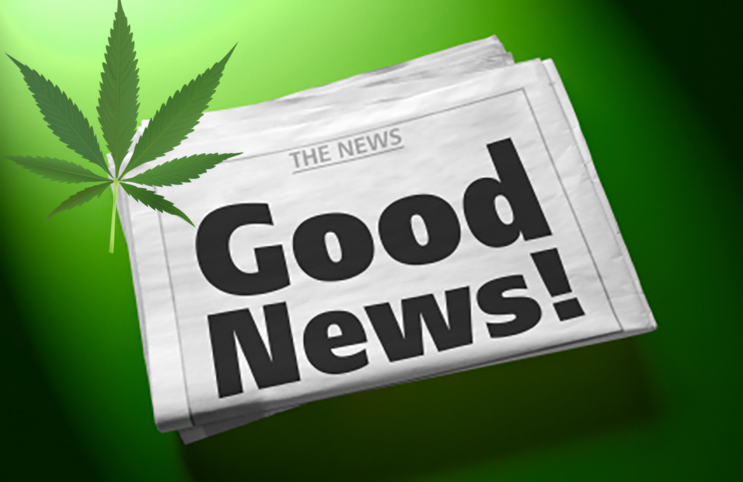 This Marijuana Stock Is Up 259% Since May
According to an article published by Forbes, hemp-based cannabidiol also known as CBD's is anticipated to be a billion-dollar market in just three years. The data shows forecasts that hemp CBD sales have already reached $170 million in 2016 and a 55% compound annual growth rate over the next five years will boost the market to reach the billion-dollar mark.
With that being said, this opens up huge opportunities for marijuana stocks like…
---
---
GT Biopharma (OXISD) Continues To Build Its Leadership Team
We're sure you've most likely heard of Roche, Sanofi, and Pfizer, right? How about Mylan Inc. or Aventis (acquired by Sanofi for $64 Billion)? Have you heard of Chase Pharmaceuticals that was acquired by Allergan, PLC in 2016 in a deal that with milestones could reach $1 billion? And did you know about the $100 milion acquisition of Prestwick Pharmaceuticals by Biovail?
Here's why we mention this: The top leaders that helped build these companies, quickly take therapies to market, and who had a hand in major acquisitions are now part of the leadership team of (OXISD) with roles like Chief Executive Officer and Chief Medical Officer at a company that already has a pipeline of novel drug therapies.
---
Click Here For More On (OXISD)
---
Marijuana Legislation Across the United States
Since the early 70s with marijuana's popularization growing, many have gotten caught up amidst law enforcement and the unfair justice system regarding the plant. As the times are changing, marijuana is seeing its day come across the country.
---
---
MAPH Enterprises LLC has been compensated $550,000 by GT Biopharma, Inc. (OXISD) for a period beginning August 1st, 2017 and ending October 1st, 2017 to publicly disseminate information about GT Biopharma, Inc. (OXISD). We own zero shares of (OXISD). We may buy or sell additional shares of (OXISD) in the open market at any time, including before, during or after the Website and Information, provide public dissemination of favorable Information. PLEASE READ OUR FULL PRIVACY POLICY & TERMS OF USE & DISCLAIMER