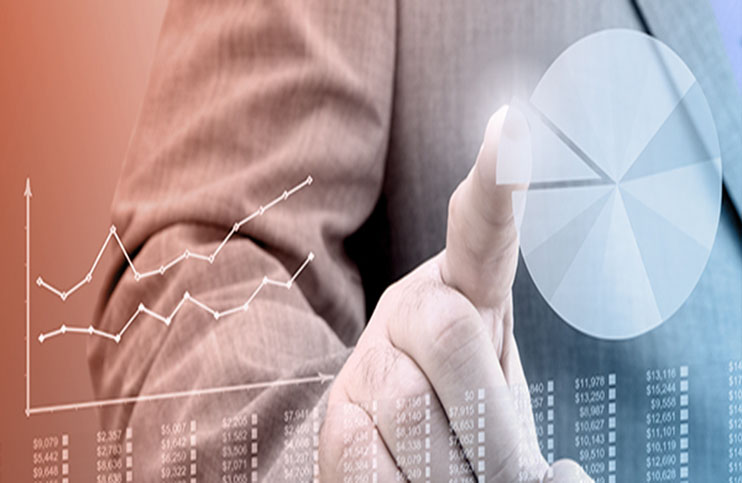 GT Biopharma (OXISD) Hires Former Pfizer CMO/Vice President and Senior Director of Oncology Research as CMO
LOS ANGELES, CA / ACCESSWIRE / September 7, 2017 / GT Biopharma Inc. (OXISD) announced today the appointment of Dr. Raymond Urbanski, the former business unit Chief Medical Officer and senior director of oncology research and development with Pfizer Inc. (PFE), as its new Chief Medical Officer.
Dr. Urbanski will oversee development of key products in GT Biopharma's product pipeline, including its platform targeted immunotherapy BiKE and TriKE technologies as well as its newly acquired Central Nervous System pipeline.
Dr. Urbanski spent eight years with Pfizer and held several positions with the company, including Vice President/CMO of the Established Products Business Unit, senior medical director of oncology clinical R&D, senior medical director of breast cancer products and medical director of diversified products.
---
Click Here For Full Release On (OXISD)
---
The One Company That Could Be Outpacing Its Competition
We pointed this out earlier in the summer when we talked about "One CBD Company That Could Be Outpacing Industry Leaders" and the pace hasn't slowed down one bit.
Joint ventures (no pun intended) with industry celebrities, notable members coming onto their advisory board, and a cashflow positive financial statement with over $5M in revenue so far this year are just a few things that have caught the attention of the street!
---
Click Here To Access This MJStocks First Alert
---
2 Marijuana Stocks To Watch Targeting Consumer Product Sales
The legal marijuana industry is in the first inning of a multi-decade growth cycle and this opportunity has caught the attention of investors.
Over the last year, the legal marijuana industry has seen incremental growth as new markets open in countries across the globe. This trend has created a great opportunity for marijuana companies and we have highlighted two opportunities that you need to be aware of.
---
---
MAPH Enterprises LLC, owners of MarijuanaStocks.com, has not been compensated for mention of Oxis International (OXIS). An affiliate company MIDAM Ventures LLC., a Florida Corporation has been compensated $150,000 by OXIS International Inc. (OXIS) for a period beginning August 1, 2017 and ending September 1, 2017 to publicly disseminate information about OXIS International Inc. (OXIS). We own zero shares.PLEASE READ OUR FULL PRIVACY POLICY & TERMS OF USE & DISCLAIMER