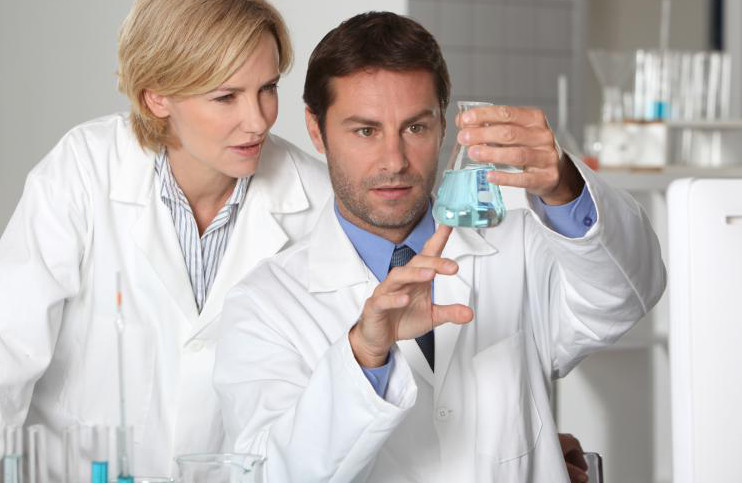 Dr. Sue Sisley, a psychiatrist and at one time a clinical assistant professor at Arizona University (AU), is one of the nation's leading scientific experts on medical marijuana.
Despite her never serving in the arm forces Sisley wears or at times carries a dog tag stamped with the number "22," as a constant reminder of how many American vets commit suicide each day—which a majority of them are suffering from post-traumatic stress disorder, according to data from the Department of Veterans Affairs.
"Even though we all realize that is a falsely low number… it is a horrific number," Sisley said to NewsMax Health, stating that veteran suicides outnumber the national civilian average by a large number.
After leaving AU, where she received her medical degree, Sisley finally was able to gain approval from the government to commence investigative research on cannabis for PTSD.
Currently, she has teamed up with a U.S. veteran, Roberto Pickering, a former infantry Marine who was diagnosed as 100 percent disabled from PTSD in 2004.
Unlike thousands of post-9/11 veterans who have experienced fatal outcomes due to suicide, Pickering—after years of unsuccessful prescription drug use—found another way to deal with his PTSD. He began experimenting with marijuana about 10 years ago and since then has been helping other veterans.
Together, Sisley and Pickering launched the Battlefield Foundation, which provides emotional support, as well as important health and financial solutions, for vets.
Pickering outlined the foundation's three-pronged approach to help veterans to the LA Weekly.
The first prong is emotional support in the way of sponsorship, popularized by Alcoholics Anonymous, for vets suffering from PTSD.
The second prong is medical support—offering non-opiate based relief through cannabis therapy.
This is where Sisley comes in: She and her colleagues at the Multidisciplinary Association for Psychedelic Studies (MAPS) received a grant from the government nearly two years ago to study cannabis as a treatment for veterans with PTSD.
Because of the notoriously low-quality weed provided by the government and grown at the University of Mississippi—the only facility approved by the National Institute on Drug Abuse (NIDA)—Pickering and Sisley applied for their own license to grow, but are still waiting.
Under the medical approach, primary goals include funding and raising money for clinical trials.
To that end, the Battlefield Foundation will have a for-profit brand that will invest profits back into the foundation for the research Sisley is overseeing.
Trials are definitely needed, says Sisley, even though veterans already understand that marijuana can help treat their PTSD.
"Some vets will say, 'I don't need your study, I already know it helps,' but we need controlled trials and access to objective information, not just anecdotal reports," Sisley explained. "That will help the veteran community more than anything."
In that medical tests can cost millions, initially, veterans with access to medical marijuana under California law can report back to Sisley and her team about how marijuana works for them.
"The medical prong is all about the clinical trials; we're developing a database that can be published," said Sisley.
The third prong is economic assistance. The plan is to find veterans jobs in the marijuana industry or place them in positions at Pickering's own farming facilities.
Pickering's idea, he told Stars and Stripes, deals with crews of veterans working together for $20 an hour trimming marijuana buds for consumption.
"Vets are coming back from war, and now they have a war here in America to fight," he said. "The enemy is suicide and an opioid epidemic, and these guys are getting healed in the very industry that's eliminating that."
Pickering added that military vets could go a step beyond and start their own profitable companies.
"This is medicine, and I want it to be treated as medicine and given to the masses," Pickering said. "All I can say is, 'Look at my life then, look at my life now.' I want to make [cannabis] an option for all veterans, for all people, not just veterans. Sue [Sisley] is trying to give us that definitive scientific argument."