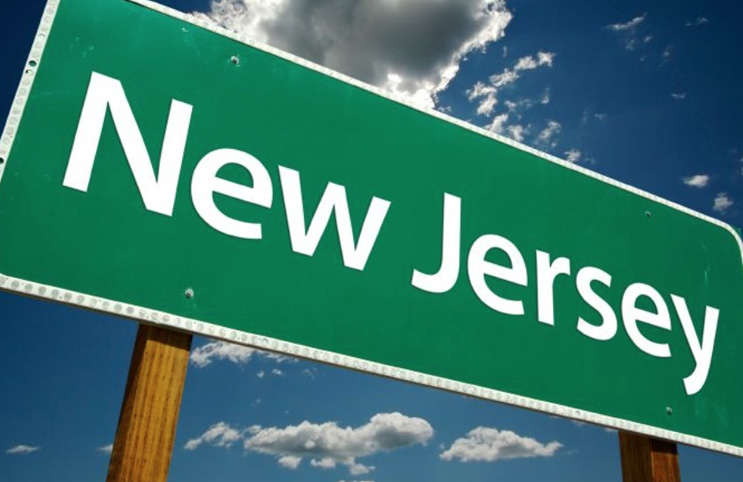 Although the governor of New Jersey Chris Christie has absolutely no plan to legalize marijuana prior to him being forced out of office at the turn of 2018, one state lawmaker completely intends to grease the wheels of the legislative machine in order to prime the state for the coming of legal marijuana.
On Monday, state Senator Nicholas Scutari, chair of the Senate Judiciary Committee, submitted a piece of legislation directed at establishing a taxed and regulated marijuana industry throughout the state.
The proposal, which is designed to give adults 21 and over the freedom to purchase marijuana in a manner similar to beer, will begin shaping "New Jersey's legal recreational marijuana program for years to come," Scutari wrote in a special guest column for the Star Ledger.
Opening New Jersey up to a legal cannabis trade has been a hot topic of discussion for over the past year, with countless reports emerging, many recently, showing that lawmakers were simply waiting for Governor Christie to end his term before getting serious about this reform.
But Scutari, one of the leading lawmakers pushing for total legalization in the Garden State, says "we have to get the ball rolling and educate the legislators," if we want to ensure the issue has a fighting chance at making its way to fruition early next year.
"We've got to work it so it will be ready for a new administration come January," he told NJ Advance Media.
However, Scutari, like many other lawmakers all over the country, is still concerned about whether U.S. Attorney General Jeff Sessions plans to shakedown states with legal marijuana on the books. Although no plan of attack has been confirmed, enough has happened in recent weeks to give the cannabis reform advocates reason to believe that some unwanted change is right around the corner.
A memo issued last week indicates that Sessions wants prosecutors to seek more prison time for drug offenders. The Alabama prohibitionist has also hired a task force to reevaluate national policies pertaining to legal marijuana, and he has repeatedly babbled on about how he feels it is necessary to be consistent and enforce federal law.
The main takeaway is that Sessions appears to be searching any legitimate reason he can scrounge up to close the door on the cannabis industry in the coming months.
Even President Trump, who said he would support states' rights with respect to marijuana legalization throughout his entire campaign, has hinted that not even medical marijuana states would be safe if his administration decides to bring down the hammer on legalization. In a recent signing statement, Trump essentially said that the medical marijuana protections approved by Congress would be easily disposed of if his people needed to enforce federal marijuana law.
Despite all of this uncertainty and madness, Scutari says "legalization is working in states that have approved it, and we can't afford to roll back progress with a renewed focus on the failed 'War on Marijuana.'"
"I'm convinced it's time to move ahead with regulating, taxing and legalizing marijuana for recreational purposes in New Jersey," he wrote.
However there is very little to no chance that Governor Christie would ever sign his name on a bill that was looking to legalize recreational marijuana, legislators are under the impression that the person who takes his place following the upcoming November election will be ready to move on this reform without much consideration at all.