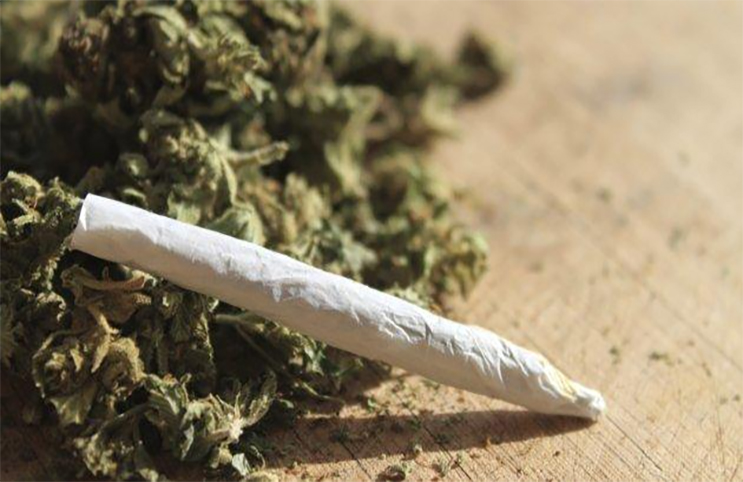 Marijuana has done remarkable things for business around the country, but no one has seen it better than those who run conventions on the industry.
It may seem odd to spend thousands of dollars on a flight and a hotel to then spend your day listening to panels inside a hotel ballroom, but it is definitely not out of the ordinary. The convention business has been large across the country and frankly throughout the world; but nowhere should it be bigger than in the grand city of Las Vegas.
Should is opportune word as the casino industry is doing its best to ensure it doesn't happen in 'their' city.
Vegas has a high appeal for the convention circuit given several factors. First of all, flights to Vegas are not only cheap but easy from anywhere in the country. Once you arrive, you can choose from one of the thousands of hotel rooms that are extremely reasonably priced. And once all the talks are over, go out and party in the middle of the desert.
One of the largest marijuana conventions has been hosted in the city for around 5 years now. the MJ Biz Conference is expected to bring in its largest crowd since its creation. Around 14,000 were expected to say at the Rio All Suite Casino and Hotel.
Despite the conference, Nevada has had some trouble with the legal marijuana industry since they essentially ran out of weed a few weeks after it saw its legalization. The shortage is most notably due to the legislation that gives the distribution rights solely to liquor distributors for some strange reason.
The state gaming commission has stated that those with a gaming license shall be "discouraged" from associating with cannabis. And in Las Vegas, the gaming commission word is law.