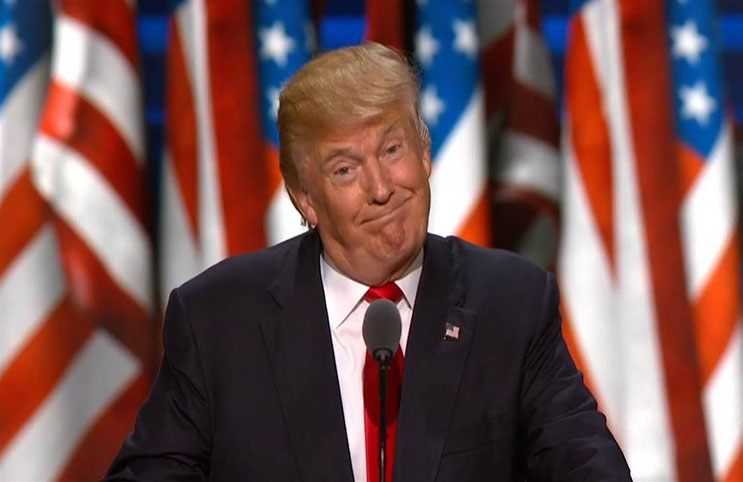 On Thursday, Press Secretary Sean Spicer said the President understands the value of medical cannabis for those in need, however, recreational cannabis or adult-use is an issue for the Department of Justice to provide further clarification.
Spicer seemed to link marijuana use to the opioid addiction crisis plaguing the United States. Despite his un-educated attempt to link cannabis use to opioid addiction, a Johns Hopkins report published in August 2014 determined that states with legal marijuana programs have fewer prescription overdose deaths.
In January 2017, the National Academies of Sciences, Engineering and Medicine also released a review of 10,000 medical cannabis studies published since 1999. These data associated with these studies provide substantial evidence that supports the use of cannabis or its extracts for the treatment of chronic pain.
In November 2015, Forbes Magazine reported about a 60-Minutes episode that blamed the opioid crisis entirely on big pharmaceutical companies.
Cannabis advocates need to continue make their voices heard by respective state and local officials and legislatures to push back on this.
Stocks Under Pressure
Over the last few months, we have de-risked our leverage to the United States cannabis industry while increasing leverage to Nasdaq-traded biotech companies and Canadian cannabis companies.
We continue to remain favorable on the United States cannabis industry but expect to see weakness in the near-term and continue to focus on Canadian traded cannabis stocks as well as the biotech leaders.
Stocks we are watching and remain most favorable on include: GW Pharmaceuticals (GWPH), Emblem Corp (EMC.V) (EMMBF), Kush Bottles (KSHB), Canopy Growth (TWMJF) (WEED.TO), Zynerba Pharmaceuticals (ZYNE), Aphria (APHQF), Reliq Health (RQHTF) Aurora (ACBFF), VPR Brands (VPRB), Lexaria (LXRP), VinergyRes (VIN.CN), and Canabo Medical (CMM.V) (CAMDF).