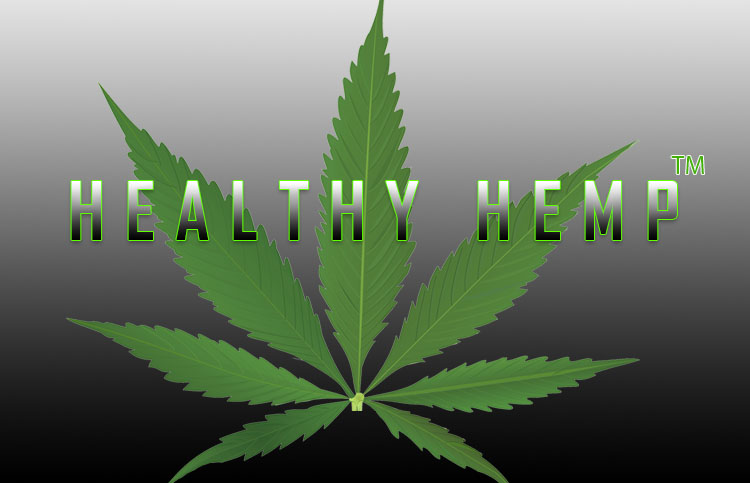 CHEYENNE, Wyo., April. 7, 2016 /PRNewswire/ — FBEC Worldwide, Inc. (FBEC) a  lifestyle brand company with a focus on Healthy Hemp™ & CBD infused consumer products, is pleased to announce it has successfully acquired & registered the trademark "Healthy Hemp™". FBEC's Healthy Hemp™ is trademarked for class 05 Dietary Beverage Supplements for Therapeutic Purposes, for class 030 Herbal Food Beverages and for class 034 Oral Vaporizers for smoking purposes.
CEO Jeffrey Greene stated, "Healthy Food is an incredibly fast growing $1 Trillion market. WolfShot™, our leading Healthy Hemp™ product, has been designed to be the first Energy Shot loaded with therapeutic hemp juice to meet the strong demand for a healthy solution in the currently tarnished & beleaguered Energy Shot market. Now we can finally have a dependable healthy solution that is good for everyone, and that's no bull…pun intended. "
"Using my contacts and resources, one of my main goals is to court relationships with retail stores I feel we are a perfect fit for, such as, Whole Foods Market, Inc. (WFM), Albertsons, The Fresh Market & Trader Joe's. It's worth noting that all the retailers I mentioned  already carry some products such as, hemp seed, hemp milk, hemp oil or hemp powder," said Mr. Greene.
About FBEC Worldwide, Inc.
FBEC Worldwide, Inc. is a lifestyle Brand Company with a focus on Healthy Hemp™ & CBD infused consumer products, both domestic and abroad. We are committed to increasing our market size and scope through the optics of creative marketing and most importantly customer satisfaction. Our growth strategies focus on a number of major initiatives, including unique branding opportunities that will be targeted at key demographic groups and to develop strong community and distributor relationships.
FBEC Worldwide is currently developing and building Healthy Hemp™ & CBD infused consumer products, focused on strong rates of growth within key fundamental consumer groups. Our company is dedicated to becoming the lead developer of name brand hemp & CBD infused consumer products.
Safe Harbor for Forward-Looking Statements: This news release includes forward-looking statements. While these statements are made to convey to the public the company's progress, business opportunities and growth prospects, readers are cautioned that such forward-looking statements represent management's opinion. Whereas management believes such representations to be true and accurate based on information and data available to the company at this time, actual results may differ materially from those described. The Company's operations and business prospects are always subject to risk and uncertainties. Important factors that may cause actual results to differ are and will be set forth in the company's periodic filings with the U.S. Securities and Exchange Commission.
Investor Relations Contact:
Joe Sirianni
MIDAM Ventures LLC
(305) 707-7018
jsirianni@MidamIr.com
www.MIDAMIr.com