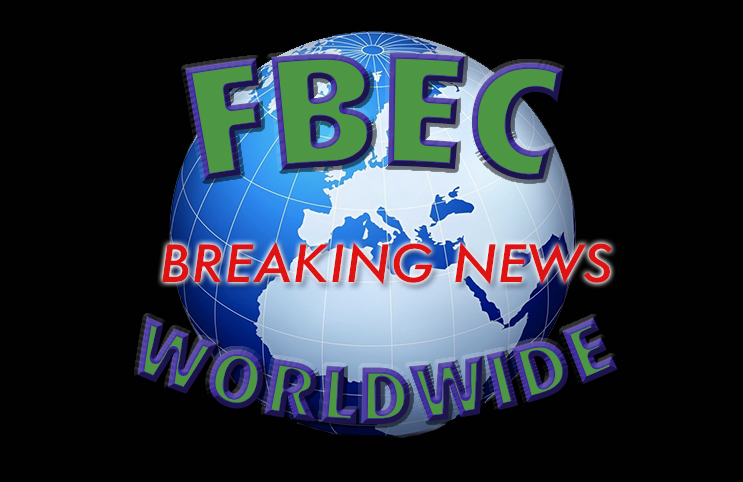 FBEC Worldwide, Inc. (FBEC), a beverage company with intellectual property formulas and marketing capability for the production and distribution of proprietary beverages and CBD products, is pleased to announce 100,000,000 common shares will be retired and an additional 50,000,000 common shares will be restricted to a 5 year lockup agreement.
Midam Ventures LLC has executed a stock purchase agreement with former CEO Robert Sand in which Midam purchased 150,000,000 common shares from Robert Sand. The Company has been informed by Midam that they will be retiring 100,000,000 shares back to the Company's Treasury immediately. In addition, the Company and Midam have agreed to a 5 year lockup agreement for the remaining 50,000,000 shares effective today, February 22, 2016.
Midam's managing partner Adam Heimann stated, "Given both my and Midam's involvement with FBEC Worldwide, we felt it beneficial to the Company's future to clean up the existing share structure. Removing such a large equity position from previous management creates a healthier environment for both current and future shareholders."
Mr. Heimann added, "FBEC Worldwide is a company of great promise. In a short period of time, new management has grown a robust product portfolio, brought product to market, formed strategic joint ventures, and added celebrity endorsement. Midam's decision to retire 100,000,000 shares and agree to a lock up agreement for the remaining 50,000,000 shares, was based on our confidence in the long term growth potential of the Company."
CEO Jason Spatafora said, "The confidence that Midam Ventures has demonstrated today is a testament to the growth potential for FBEC Worldwide & to a greater extent the industry as a whole. The capital structure has greatly improved today and FBEC has a team committed to its future for the next five years. I couldn't be more excited about the positive impact this will have on FBEC's future."
About FBEC Worldwide, Inc.
FBEC Worldwide is an innovative beverage company dedicated to offering proprietary products focused towards significant target markets, both domestic and abroad. We are committed to increasing our market size and scope through the optics of creative marketing and most importantly customer satisfaction. Our growth strategies will focus on a number of major initiatives including, unique branding opportunities that will be targeted at key demographic groups, and to develop strong community and distributor relationships.
As we look ahead, FBEC Worldwide will develop and build name brands focused on strong rates of growth within key fundamental consumer groups. Our company is dedicated to becoming a leading developer of name brand beverage alternatives geared specifically towards large, significantly important demographics within major markets.
Safe Harbor for Forward-Looking Statements: This news release includes forward-looking statements. While these statements are made to convey to the public the company's progress, business opportunities and growth prospects, readers are cautioned that such forward-looking statements represent management's opinion. Whereas management believes such representations to be true and accurate based on information and data available to the company at this time, actual results may differ materially from those described. The Company's operations and business prospects are always subject to risk and uncertainties. Important factors that may cause actual results to differ are and will be set forth in the company's periodic filings with the U.S. Securities and Exchange Commission.
Contact:
Investors:
Joe Sirianni
MIDAM Ventures LLC
(305) 707-7018
jsirianni@MidamIr.com
www.MIDAMIr.com