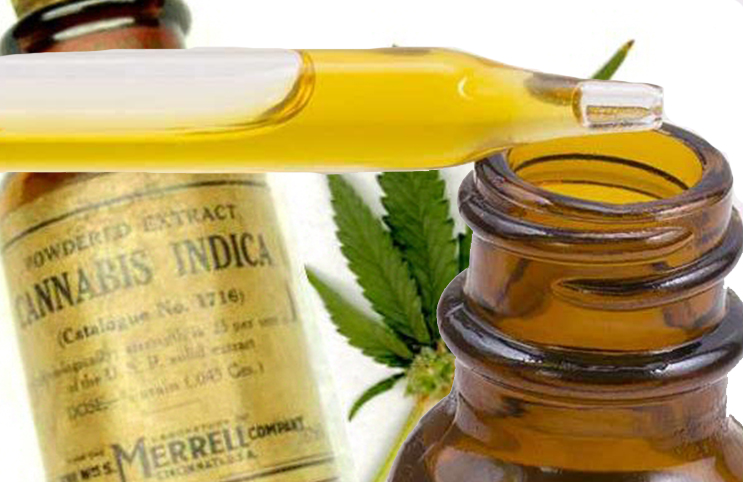 Physicians will not prescribe marijuana to treat autism in children because no information exists to support such a course of therapy . However, the research does not exist because of medical establishment worries about marijuana testing, with its many active compounds seen as conceivably uncontrollable variables, on children. In the absence of practical information, however, is a growing body of anecdotal proof that marijuana is making autistic children healthier and happier. Some physicians are listening.
Doctor Daniele Piomelli, one of the world's top neuroscientists and endocannabinoid researchers stated, "Anecdotes should not be dismissed." The University of California-Irvine faculty member will not consider prescribing marijuana at this time, but is aware of the increasing desire for it. Piomelli continued, "An anecdote is a pointer. It's something that suggests something needs to be either proven or disproven."
One scientist attempting to do just that is Doctor Giovanni Martinez, a clinical psychologist in Puerto Rico. His alternative treatment includes his creation of SURF4DEM, a foundation that introduces children and families affected by autism to the therapeutic benefits of surfing. Martinez is studying the therapeutic possibilities of treating children who have autism with CBD oil, and reports positive results. He recounted one particular case in which a child he treated spoke his first words after receiving a twice-daily spray of hemp oil. After three weeks, the child went from being non-verbal to developing considerable language skills.
Martinez stated, "initially the child would become so frustrated with his inability to communicate, he would would act out and injure himself. But, now that he can express himself, he laughs and enjoys life." Martinez continued, "It's incredible to see a child go from being non-communicative to achieving a significant improvement in quality of life, for both the child and his family."