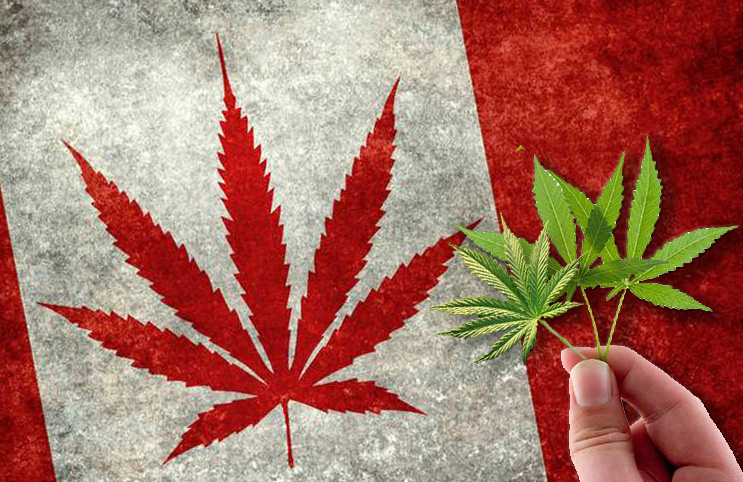 Canadian marijuana stocks increased last Friday following Ontario reporting it will now open as many as 150 government-run cannabis stores and allow online purchases as the country gets ready for legalized recreational sales next July.
The Liquor Control Board of Ontario expects to hit the 150-store target by 2020 and manage the sale and distribution of marijuana, Ontario Finance Minister Charles Sousa reported on Friday (9/8). The stores will not be housed inside government-owned liquor stores, and there will likely be up to 80 stores up and running in the first year, he added.
Shares of marijuana stocks such as Canopy Growth Corp., the first marijuana company with a market value of C$1 billion, gained up to 5% in Toronto, the highest since late July. Another marijuana stock, MedReleaf Corp. increased 5.1%, while other Canadian based marijuana companies also reported gains.
"The LCBO model works," Sousa reported in Toronto. "It's proven and we feel strongly it's the right way to go."
Ontario will be the first province to announce its game plan on how it will regulate and distribute sales of cannabis when Canada legalizes recreational sales by July 2018. The plan will also entail online sales and how it will ensure safe and controlled sales of pot and permit the province to cut illegal sales and close illegal dispensaries, Sousa added. Buyers must be at least 19 years old, matching the minimum age for alcohol in Ontario.
The announcement comes as no surprise for Ontario Premier Kathleen Wynne, who has pondered for months how Ontario's liquor board or equals could be utilized to distribute marijuana, Beacon Securities analyst Vahan Ajamian reported.
The thought of using crown corporations for marijuana is seeing an increase in popularity in the eastern part of the country, despite provinces in western Canada may consider taking a different approach, he added.
It's probable that other provinces will announce their plans in the next few weeks and majority will be a combination of retail stores and e-commerce, stated Canopy Growth Chief Executive Officer Bruce Linton.
"I think its kind of what they've been saying they're going to do for a long time," Linton said by phone. "It's happening and it's clear and it's remarkable there's no question that it's going to happen."