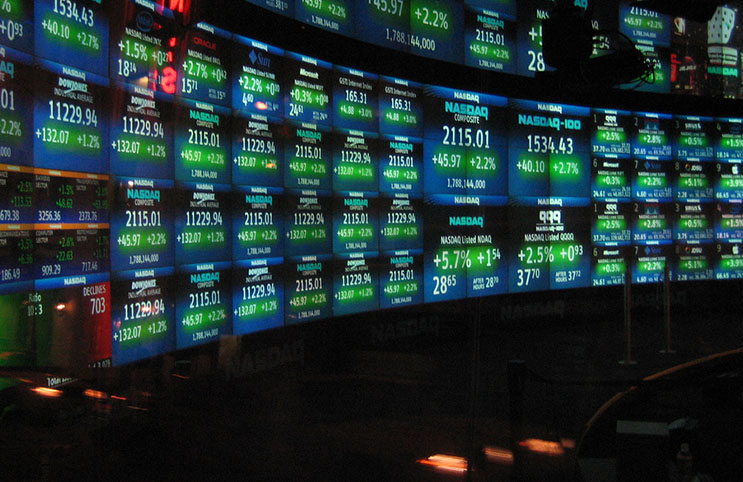 Is GT Biopharma (OXIS) On Your Radar?
GT Biopharma (OXIS) tested previous highs earlier this week and yesterday (8-10) it broke above $0.04. (OXIS) remains up about 50% higher than when we first began re-visiting this previous 400% runner. Ahead of their corporate conference call slated for next Wednesday, the buzz has been building around its latest proposed acquisition of Georgetown Translational Pharmaceuticals Inc. and what it could bring to the table for (OXIS). On top of this, (OXIS) has also recently announced the addition of new patients to the company's Phase 2 FDA trials.
---
Click Here For Full Details On (OXIS)
---
*EARLY ALERT* US: (CRPGF) / CA: (CND.CN) | The Benefits of CBD are too Hard to Ignore
Cannabidiol often referred to simply as "CBD" has become one of the best-known medicinal chemical compounds in the cannabis plant. CBD is a cannabis compound that does not contain (THC), the primary psychoactive ingredient which gets the user high. A Publicly Traded Canadian Company that has just Signed an LOI that will Give them EXCLUSIVE WORLD-WIDE LICENSING to an Existing line of CBD Infused Nutraceutical Products…is on our radar.
---
Click Here For Full Details On This Early Alert
---
What Does The Future Hold For This Marijuana Stock
Marijuana stocks have been under pressure and many investors are looking for new opportunities…
Over the last few years, we have been successful when it comes to finding undervalued marijuana stocks with significant upside potential.
Today, we have identified one of these opportunities and believe that is one that needs to be watched.
---
---
MAPH Enterprises LLC, owners of MarijuanaStocks.com, has not been compensated for mention of Oxis International (OXIS). An affiliate company MIDAM Ventures LLC., a Florida Corporation has been compensated $150,000 by OXIS International Inc. (OXIS) for a period beginning August 1, 2017 and ending September 1, 2017 to publicly disseminate information about OXIS International Inc. (OXIS). We own zero shares. MarijuanaStocks.com owned by MAPH Enterprises LLC., a Florida Corporation that has been compensated $100,000 by a non-affiliate 3rd party for a period beginning August 1, 2017 and ending September 1, 2017 to publicly disseminate information about CNRP Mining, Inc. (CND.CN) (CRPGF). We own zero shares. PLEASE READ OUR FULL PRIVACY POLICY & TERMS OF USE & DISCLAIMER