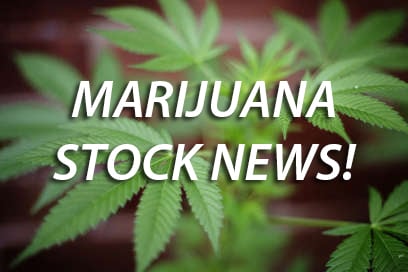 InCaseYouMissedIt: $VBIO Releases Clinical Report of Cannabinoid Therapy for Pediatric IBD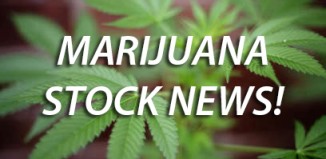 Vitality Biopharma, Inc. ( OTCQB : VBIO ) ("Vitality Biopharma", "Vitality", or the "Company") a corporation dedicated to the development of cannabinoid prodrug pharmaceuticals, and to unlocking the power of cannabinoids for the treatment of serious neurological and inflammatory disorders, today announced the release of one of the first clinical reports detailing the ability of cannabinoid therapy to induce remission in a pediatric inflammatory bowel disease patient.
---
Click Here Now To Read Full PR
---
The Country's First Drive-Thru Marijuana Dispensary Opening 4/20 In Colorado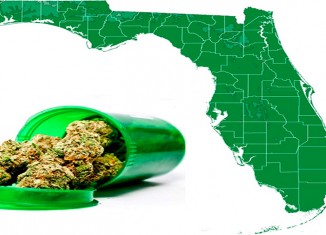 The windows will soon open on the Tumbleweed Express Drive-Thru, the nation's first legal drive-thru marijuana dispensary. Located in a converted car wash space in Parachute, Colorado, the dispensary will sell weed from 4 p.m. to midnight on the weekends, giving buyers late-night access. Naturally, the shop is planning to open on April 20, better known as 4/20.
---
Click Here Now To Read Full Article
---
Could Marijuana Enhance Your Stamina?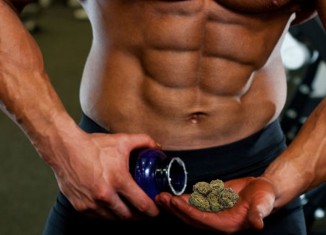 There is no other state in the union where hiking 14,000-foot mountains is an unexceptional hobby, or where most of the population understands the phrase "baggin' 'teeners." On top of being a state filled with trim bodies, we are also a state full of trim marijuana. But how does recreational marijuana, a substance typically associated with lazy, pot-bellied stoners eating potato chips on bean bag couches, fit into our self-image of a state filled with sexy hiker bodies with abs as solid as the rocks we climb?
---
Click Here Now To Read Full Article
---
Pursuant to an agreement between MAPH and a non affiliate third party, we were previously hired for a period of 30 days to publicly disseminate information about (VBIO) including on the Website and other media including Facebook and Twitter. We were paid $100,000 (CASH) for or were paid "ZERO" shares of unrestricted or restricted common shares. We own zero shares of (VBIO) which we purchased in the open market. We plan to sell "ZERO" shares of (VBIO) that we hold during the time the Website and/or Facebook and Twitter Information recommends that investors or visitors to the website purchase without further notice to you. We may buy or sell additional shares of (VBIO) in the open market at any time, including before, during or after the Website and Information, provide public dissemination of favorable Information. PLEASE READ OUR FULL PRIVACY POLICY & TERMS OF USE & DISCLAIMER