MarijuanaStocks Morning Update: Happy 420 Edition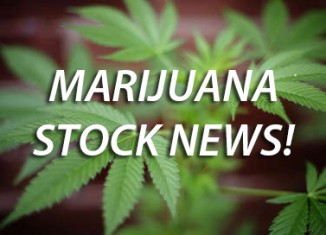 $VBIO Releases Clinical Report of Cannabinoid Therapy for Pediatric IBD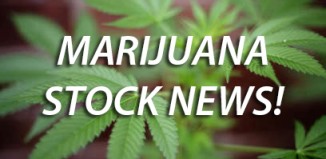 Vitality Biopharma, Inc. ( OTCQB : VBIO ) ("Vitality Biopharma", "Vitality", or the "Company") a corporation dedicated to the development of cannabinoid prodrug pharmaceuticals, and to unlocking the power of cannabinoids for the treatment of serious neurological and inflammatory disorders, today announced the release of one of the first clinical reports detailing the ability of cannabinoid therapy to induce remission in a pediatric inflammatory bowel disease patient.
---
Click Here Now To Read Full Article
---
$UBQU Celebrates 420 and Rewards Its Growing Customer Base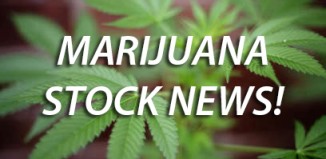 Ubiquitech Software Corp. (OTC PINK : UBQU ), through its subsidiary HempLife Today™ an innovative and growing Company offering the finest CBD (Cannabidiol), products derived from Hemp, is celebrating 420 and rewarding its customers by offering its largest semi-annual discount on all of its CannazALL™ CBD products.
Company offers 30% off on all products this weekend
This special 420 sale starts today, 4.20.2017, and will continue until Monday the 24th at Midnight Eastern. Throughout this period all current HempLife Today™ customers, and everyone in the general public, can get 30% off of any size order of CannazALL™ CBD products, and all products are ready to ship within 24 hours via the Companies Rapid Ship processing system.
---
Click Here Now To Read Full PR
---
Top 10 marijuana trends of 2017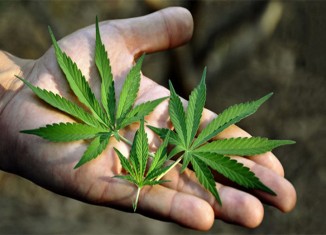 2017 has really been the year for marijuana in the united states, 28 different states have led the initiative in the legalization of its medicinal use. The real beauty starts to exert itself when you look at all the goods that are a product of its harvest, because when broken down weed can be used as hemp for physical products or for its medicinal cannabinoid but either way they are becoming more and more present in households today.
Without adieu here are the top 10 marijuana trends in no particular order
---
Click Here Now To Read Full Article
---
The Real Story Of 4:20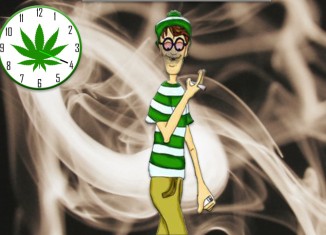 Being the oktober-fest of marijuana smoking, 420 has been a worldwide holiday for stoners and business men alike. Although there are far more myths surrounding the date than there are facts, why out of all the other 364 days of the year did this magical day fall on the 20th of April?
---
Click Here Now To Read Full Article
---
Pursuant to an agreement between MAPH and Ubiquitech Software Corp., we were hired for a period beginning November 11 2016 and ending May 11, 2017 to publicly disseminate information about (UBQU) including on the Website and other media including Facebook and Twitter. We are being paid $0 (CASH) for or were paid "10 million" shares of restricted common shares. Pursuant to an agreement between MAPH and a non affiliate third party, we were previously hired for a period of 30 days to publicly disseminate information about (VBIO) including on the Website and other media including Facebook and Twitter. We were paid $100,000 (CASH) for or were paid "ZERO" shares of unrestricted or restricted common shares. We own zero shares of (VBIO) which we purchased in the open market. We plan to sell "ZERO" shares of (VBIO) that we hold during the time the Website and/or Facebook and Twitter Information recommends that investors or visitors to the website purchase without further notice to you. We may buy or sell additional shares of (UBQU,VBIO) in the open market at any time, including before, during or after the Website and Information, provide public dissemination of favorable Information. PLEASE READ OUR FULL PRIVACY POLICY & TERMS OF USE & DISCLAIMER