Monday's Top Trending News & Articles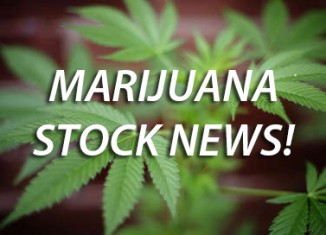 $UBQU First Quarter 2017 Revenues Increase 58%, Net Income Increases In Excess of 325%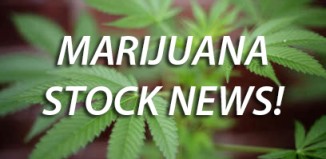 Ubiquitech Software Corp. ( OTC PINK : UBQU ), through its operating subsidiary HempLifeToday.com, today announced its first quarter 2017 financial results. Revenues for the quarter increased to $1,103,766 from $697,640 from the prior year period, and earnings increased to $113,929 from $34,350 during the first quarter of 2016.
---
Click Here Now To Read Full PR
---
Michigan Could Cash In On Medical Marijuana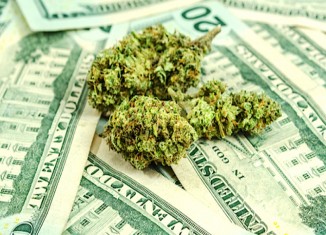 There are dozens of medical marijuana dispensaries in cities across Michigan, and Detroit has 61 marijuana shops open for business. However, by this time next year, the landscape for marijuana around the state could be completely different. That's when the state will start officially handing out licenses to cultivators, testing facilities, transporters, and dispensaries.
---
Click Here Now To Read Full Article
---
Can CBD Oil Treat Allergies?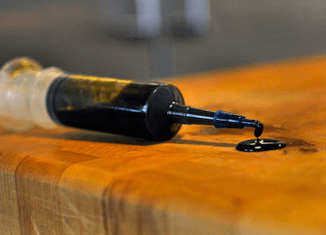 CBD oil, a hemp derivative, could be the next treatment for your chronic, acute seasonal allergies. For some time now, self-medicating people have been aware that CBD oil works as a powerful treatment for asthma and COPD by suppressing the symptoms that lead to an attack. Now there is a paper in the journal Pulmonary Pharmacology and Therapeutics to back them up: CBD treatments have proven to stop the decrease of airway flow and make breathing easier. Furthermore, when an allergen was introduced into the subjects, CBD oil helped control the production and behavior of mast cells; the white blood cells that freak out when an allergen enters your body and produce histamines, the part of our immune system that provide the classic effects of allergies: sneezing, rashes, itching, coughing, all the fun stuff.
---
Click Here Now To Read Full Article
---
Pursuant to an agreement between MAPH and Ubiquitech Software Corp., we were hired for a period beginning November 11 2016 and ending May 11, 2017 to publicly disseminate information about (UBQU) including on the Website and other media including Facebook and Twitter. We are being paid $0 (CASH) for or were paid "10 million" shares of restricted common shares. We may buy or sell additional shares of (UBQU) in the open market at any time, including before, during or after the Website and Information, provide public dissemination of favorable Information. PLEASE READ OUR FULL PRIVACY POLICY & TERMS OF USE & DISCLAIMER