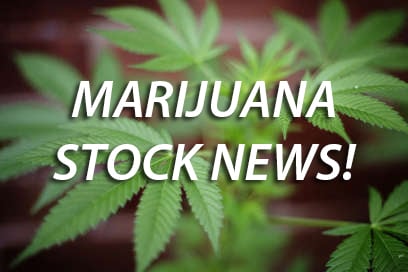 $VPRB HONEYSTICK is now available through Midwest Distribution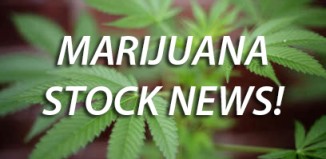 VPR Brands, LP ( OTC PINK : VPRB ) HONEYSTICK brand vaporizers are now available through Midwest Distribution, a leading wholesale distributor for all vape stores, smoke, and head shops. This is strictly a wholesale website that services over 3500 unique accounts nationwide plus over 100 accounts in Canada and Europe and has a robust platform, inventory choice, and outreach within the vape community. Midwest stocks and drop ships everything from the latest in premium liquid, the biggest brands in vape, and high-end glass and pipes.
---
Click Here Now To Read Full PR
---
$VBIO Appoints Pharma Industry Veteran to Advance Cannabosides Regulatory Development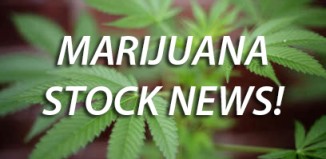 Vitality Biopharma, Inc. ( OTCQB : VBIO ) ("Vitality" or the "Company") a corporation dedicated to the development of cannabinoid prodrug pharmaceuticals, and to unlocking the power of cannabinoids for the treatment of serious neurological and inflammatory disorders, today announced the appointment of Tracy Rockney, J.D., Co-Founder & Chief Operating Officer, OneSource Regulatory, to the position of Senior Regulatory Advisor.
---
Click Here Now To Read Full PR
---
Will North Dakota Be The Next State To Legalize Marijuana?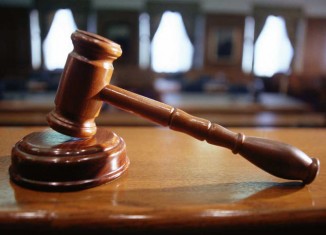 Medical marijuana advocates who came up empty at the South Dakota Legislature and ballot box are emboldened to try again after an overwhelming vote in North Dakota to make marijuana available to patients there.
---
Click Here Now To Read Full Article
---
Pursuant to an agreement between MAPH and a non affiliate third party, we were previously hired for a period of 30 days to publicly disseminate information about (VBIO) including on the Website and other media including Facebook and Twitter. We were paid $100,000 (CASH) for or were paid "ZERO" shares of unrestricted or restricted common shares. We own zero shares of (VBIO) which we purchased in the open market. We plan to sell "ZERO" shares of (VBIO) that we hold during the time the Website and/or Facebook and Twitter Information recommends that investors or visitors to the website purchase without further notice to you.Pursuant to an agreement between MAPH and VPRBrands, we were hired for a period of 90 days to publicly disseminate information about (VPRB) including on the Website and other media including Facebook and Twitter. We are being paid $45,000 (CASH) for or were paid "ZERO" shares of unrestricted or restricted common shares. We own zero shares of (VPRB) which we purchased in the open market. We may buy or sell additional shares of (VBIO,VPRB) in the open market at any time, including before, during or after the Website and Information, provide public dissemination of favorable Information. PLEASE READ OUR FULL PRIVACY POLICY & TERMS OF USE & DISCLAIMER