Tuesday's Top Trending News & Articles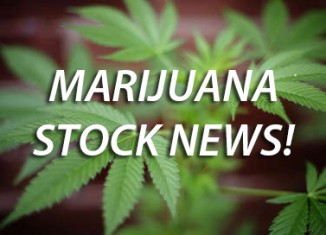 $UBQU Expands Free Trial Pack of CannazALL CBD GelCaps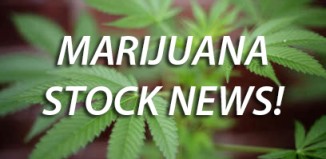 Ubiquitech Software Corp. ( OTC PINK : UBQU ), through its subsidiary HempLife Today™, an innovative and growing Company offering the finest CBD (Cannabidiol) products derived from Hemp, is announcing that it is giving away a free trial pack of six (6) CannazALL™ CBD GelCaps to any person who request it over the next 72 hours.
---
Click Here Now To Read Full PR
---
$ADVT Announces Exciting New Projects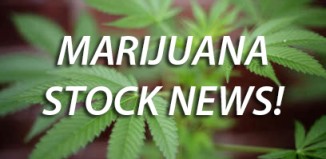 ADVANTIS CORPORATION ( OTC PINK : ADVT ) announced today that some of the exciting projects they have been working on will soon be rolled out into the market.
Arriving on the heels of their recent launch of some new products and milestones, including a premium pre-rolled product line, record-breaking sales, and the receipt of their largest order thus far, Advantis is now pleased to announce that soon even more of the projects and products they have been working on the past 6 months are finally making their way to the market place.
---
Click Here Now To Read Full PR
---
Marijuana To Be Reclassified As A Schedule III Substance?
The most recent proposal for marijuana before Congress would place the drug as a Schedule III substance, a classification shared by Tylenol with codeine, ketamine, and dronabinol. Two Florida congressmen, Republican Representative Matt Gaetz and Democratic Representative Darren Soto, introduced legislation that would transfer marijuana to Schedule III of the Controlled Substances Act from its current standing as a Schedule I substance, the strictest of the classifications.
---
Click Here Now To Read Full Article
---
Pursuant to an agreement between MAPH and Ubiquitech Software Corp., we were hired for a period beginning November 11 2016 and ending May 11, 2017 to publicly disseminate information about (UBQU) including on the Website and other media including Facebook and Twitter. We are being paid $0 (CASH) for or were paid "10 million" shares of restricted common shares. We may buy or sell additional shares of (UBQU) in the open market at any time, including before, during or after the Website and Information, provide public dissemination of favorable Information. PLEASE READ OUR FULL PRIVACY POLICY & TERMS OF USE & DISCLAIMER