Today's Top Trending News & Articles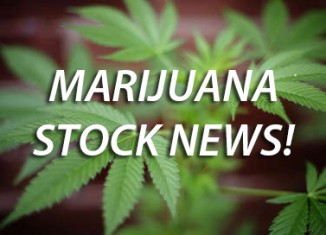 $UBQU Free Trial of CannazALL CBD GelCaps to All Existing Shareholders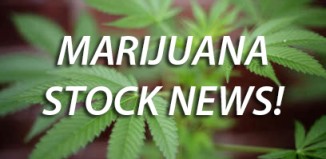 Ubiquitech Software Corp. (OTC PINK : UBQU), through its subsidiary HempLife Today™, an innovative and growing Company offering the finest CBD (Cannabidiol) products derived from Hemp, is announcing that it is giving away a free trial pack of six (6) CannazALL™ CBD GelCaps to all existing shareholders, their families and friends.
Free trial pack to all existing shareholders
This free trial pack will consist of six (6) 25mg CannazALL™ CBD GelCaps derived from Hemp and packed with up to 200% more important plant Terpenes for added benefit, along with instructions and additional information about the company and its products.
---
Click Here Now To Read Full PR
---
The Marijuana Sector Invades The Biotech Space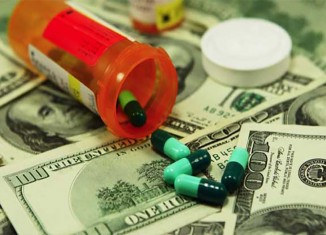 The biotech sector will be one of the greatest beneficiaries of the global cannabis movement and is comprised of some of the most mature and best capitalized companies. This sector is comprised of some of most attractive long-term companies. We think recent weakness has created opportunity and we want to highlight five cannabis stocks every investor should be watching.
---
Click Here Now To Read Full Article
---
Marijuana Lab Testing is Keeping Secrets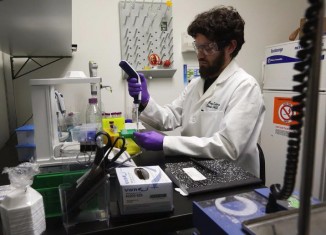 Marijuana Testing labs are the mystery of the marijuana / cannabis industry. Marijuana Stocks / Cannabis Companies rely on these labs to determine the level of THC in their products or give them a pass with regards to mold, pests, or pesticides. The problem is that not all labs are created equal. The labs themselves aren't inspected or graded by any agencies and customers have no idea whether products were tested at a reputable lab. Some believe that the problem is standardization, but there are plenty of state standards. The real problem is enforcement.
---
Click Here Now To Read Full Article
---
Pursuant to an agreement between MAPH and Ubiquitech Software Corp., we were hired for a period beginning November 11 2016 and ending May 11, 2017 to publicly disseminate information about (UBQU) including on the Website and other media including Facebook and Twitter. We are being paid $0 (CASH) for or were paid "10 million" shares of restricted common shares. We may buy or sell additional shares of (UBQU) in the open market at any time, including before, during or after the Website and Information, provide public dissemination of favorable Information. PLEASE READ OUR FULL PRIVACY POLICY & TERMS OF USE & DISCLAIMER