Top Trending News & Articles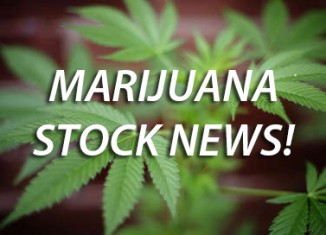 $UBQU Set to Capitalize Retired NFL Players And Celebrity Endorsements Of CBD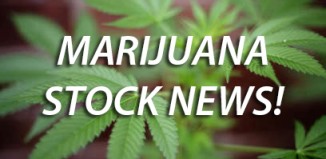 Ubiquitech Software Corp. ( OTC PINK : UBQU ), through its subsidiary HempLife Today™ is set to capitalize on recent endorsements of CBD by some retired NFL players and many notable celebrities. The company believes that because of this additional publicity, CBD is becoming known to a larger segment of the population, and because of the positioning of HempLife Today™ and the CannazALL™ brand of CBD products derived from Hemp, sales of CannazALL™ products will increase as well.
---
Click Here Now To Read Full PR
---
Can CBDs Found in Marijuana Be an Alternative Treatment to Diabetes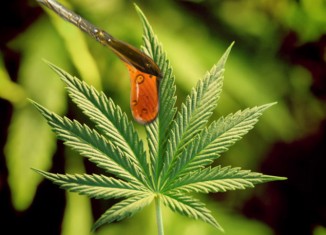 The combination of CBD and THCV (tetrahydrocannabivarin) looks to have significant therapeutic potential in the treatment of Type 2 diabetes. Research concerning THCV and Type 2 diabetes has been making scientific news for at least three years. THCV is what chemists call the propyl variant of THC. While THCV is psychoactive, it's a shorter, more intense high than THC. THC is a few hours at the amusement park; THCV is an hour on the roller coaster.
---
Click Here Now To Read Full Article
---
Marijuana Proposal In California May Restrict Local Police From Cracking Down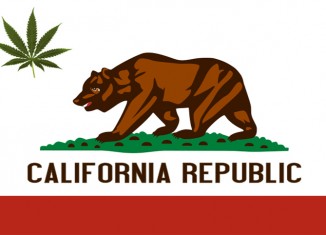 Lawmakers in California have taken a page from laws establishing sanctuary cities for immigrants to create a bill aimed at protecting marijuana from a federal restriction. Similar to laws defending undocumented immigrants, the recently introduced Assembly Bill 1578 would bar cooperation by police in the state with federal authorities seeking to bust marijuana growers and sellers operating legally under California law.
---
Click Here Now To Read Full Article
---
Pursuant to an agreement between MAPH and Ubiquitech Software Corp., we were hired for a period beginning November 11 2016 and ending May 11, 2017 to publicly disseminate information about (UBQU) including on the Website and other media including Facebook and Twitter. We are being paid $0 (CASH) for or were paid "10 million" shares of restricted common shares. We may buy or sell additional shares of (UBQU) in the open market at any time, including before, during or after the Website and Information, provide public dissemination of favorable Information.PLEASE READ OUR FULL PRIVACY POLICY & TERMS OF USE & DISCLAIMER