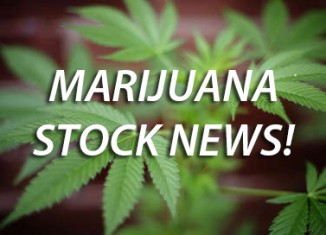 $UBQU Gives First Quarter Revenue Guidance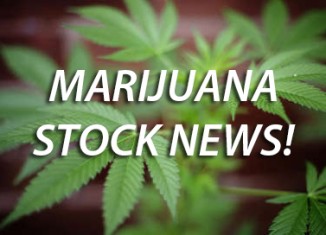 Ubiquitech Software Corp. (OTC PINK : UBQU), through its operating subsidiary HempLife Today™, is announcing first quarter revenue guidance. The company anticipates that revenues for the quarter ended February 28, 2017 will increase over 50% from $697,640 in the first quarter of last year to approximately $1,050,000. The revenue growth is due primarily to the continued acceptance and increased exposure of the HempLife Today™ product line.
---
Click Here Now To Read Full Release
---
The Hemp Boom Is Coming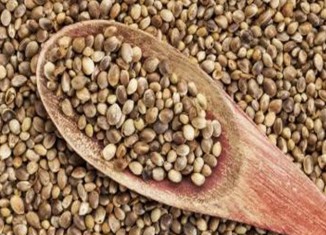 Since growing hemp has been illegal for almost a full century, researchers have been unable to learn all the benefits associated with it. Currently, most states have an active hemp industry or have authorized hemp research. Hemp is a distinct variety of the cannabis plant but it is not the same as marijuana. Although hemp is commonly associated with marijuana, it should not be.
Industrial hemp and marijuana are two completely different plants, inside and out. Hemp contains a very small amount (less than 1%) of tetrahydrocannabinol (THC), the primary psychoactive ingredient in marijuana (the chemical that gets a user high). Legal marijuana has a much larger amount of THC (between 15%-30%).
Benefits of industrial hemp…[continue reading]
---
Click Here To Read Full Article
---
Legislator In Arizona Wants To Open The Doors To The Industrial Hemp Industry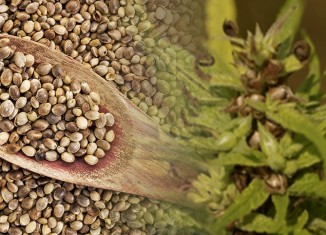 Senator Sonny Borrelli, a Republican senator from Lake Havasu City sees economic opportunity in industrial hemp and wants to bring it into Arizona. Borrelli has sponsored a proposal to establish the groundwork for an industrial hemp industry in the state. If the measure is passed, Senate Bill 1337 would legalize the farming, sale, and distribution of industrial hemp. It would task the state's agricultural department with oversight, regulation, and licensing of the industry. The bill passed 26-4 with bipartisan support in the Senate and is now in the House…[continue reading]
---
Click Here Now To Read Full Article
---
Pursuant to an agreement between MAPH and Ubiquitech Software Corp., we were hired for a period beginning November 11 2016 and ending May 11, 2017 to publicly disseminate information about (UBQU) including on the Website and other media including Facebook and Twitter. We are being paid $0 (CASH) for or were paid "10 million" shares of restricted common shares.We may buy or sell additional shares of (UBQU) in the open market at any time, including before, during or after the Website and Information, provide public dissemination of favorable Information. PLEASE READ OUR FULL PRIVACY POLICY & TERMS OF USE & DISCLAIMER