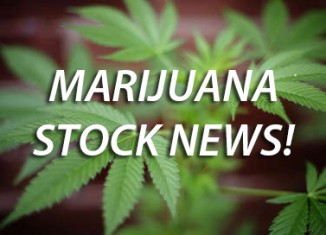 $UBQU announces new CannazALL CBD Wax Dabbing Honey Available This Friday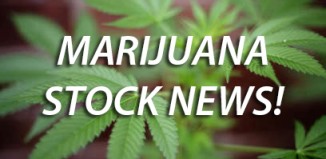 Ubiquitech Software Corp. ( OTC PINK : UBQU ), is announcing its newest CannazALL™ CBD product derived from Hemp called "Honey" to be used with a wax dabbing Vape. The company believes this is the best dabbing product it has ever created and that both current, and new, customers will want to try, and continue to order, this potent and enjoyable new CannazALL™ product. In addition, the company is kicking off a new awareness campaign for this product March, April 3rd via in-house customer lists, social media, and other marketing platforms. The company expects sales to be brisk.
---
Click Here Now To Read Full PR
---

Jeff Sessions Marijuana Math: 2+2= Potato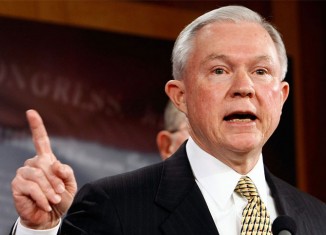 Last week's comments from Press Secretary Sean Spicer about recreational cannabis raised eyebrows but they are nothing compared to what United States Attorney General Jeff Sessions said this week.Sessions met with reporters and said that experts told him about violence in the cannabis industry. These experts also said the potency levels are unhealthy. Sessions also implied that state-level legalization was leading to increased youth consumption.
Alternative Facts Distort the Truth…[continue reading]
---
Click Here To Read Full Article
---
Nevada Keeps Date Set For Cannabis Sales In Spite Of Crackdown Warning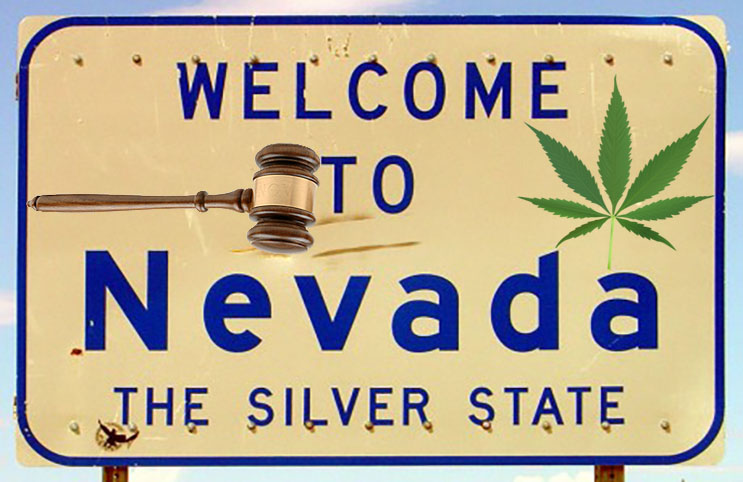 State officials recently said that Nevada still plans to launch recreational cannabis sales in July in spite of warnings of a federal restriction by the administration of President Donald Trump. Cannabis possession and sales are illegal under federal law, but Nevada voters decided in November to allow people age 21 or older to use pot recreationally. White House spokesman Sean Spicer recently said that the United States Justice Department will step up enforcement of federal laws restricting recreational cannabis. No immediate action accompanied the statement, came in response to a reporter's question.
---
Click Here Now To Read Full Article
---
Pursuant to an agreement between MAPH and Ubiquitech Software Corp., we were hired for a period beginning November 11 2016 and ending May 11, 2017 to publicly disseminate information about (UBQU) including on the Website and other media including Facebook and Twitter. We are being paid $0 (CASH) for or were paid "10 million" shares of restricted common shares.We may buy or sell additional shares of (UBQU) in the open market at any time, including before, during or after the Website and Information, provide public dissemination of favorable Information.PLEASE READ OUR FULL PRIVACY POLICY & TERMS OF USE & DISCLAIMER