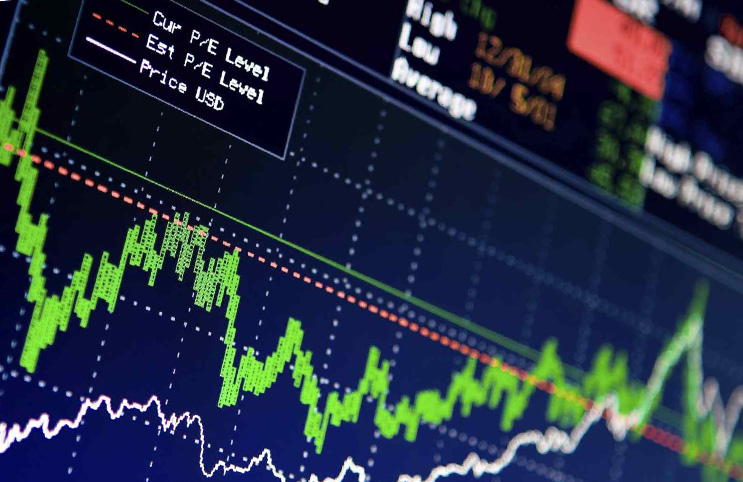 Vitality Biopharma (VBIO) To Present Today!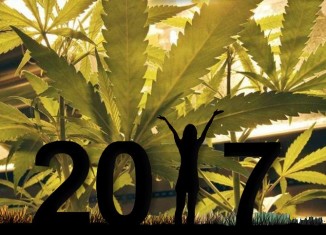 Today's the day that Vitality Biopharma (VBIO) will be presenting at the Ninth Annual Biotech Showcase 2017 Conference. Company CEO Robert Brooke will provide a 30-minute overview of Vitality Biopharma's business during his presentation and will be available to participate in one-on-one meetings with registered attendees.
This being one of the most active weeks in biotech has been highlighted by many large outlets as San Francisco has now become a city within a city for biotech investors and companies. We've seen VBIO have a much stronger week this week as compared to last and after closing last Thursday near its weekly lows, VBIO saw early signs of a rally on Friday (1-6).
This has continued into this week and the latest coverage that cannabis biotech could receive during this pivotal week could shed more light on companies like VBIO & their novel therapies. After seeing 2 week highs of $3.36 yesterday, we'll be watching today to see what the reaction may be from the company's presentation.
---
Click Here To View Full VBIO Report
---
$VPRB Announces The Launch Of Their Premier Product The Kush Army Knife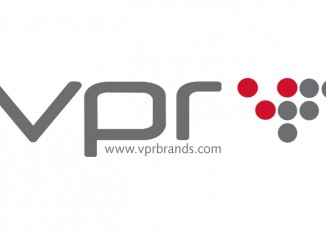 VPR Brands, LP and Kush Army Knives, LLC is proud to announce the launch of their premier product with its unique and proprietary multi-faceted product known as the Kush Army Knife, the ultimate cannabis multi-tool. This item is anticipated to be one of the top selling accessories within the cannabis sector in 2017. Developed in conjunction with VPR Brands who helped redesign, refine, and bring to market the final prototype the product will be making initial deliveries in late January.
The Kush Army Knife is…
---
Click Here To View Full Release
---
Restrictions With Legal Marijuana Threaten Industry's Reform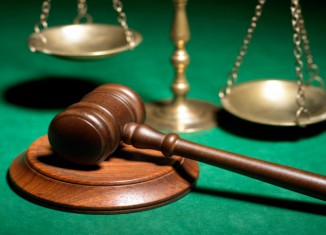 Cannabis recently became legal for adults in the state of Nevada. However, farming it is illegal unless they live more than 25 miles away from a retail marijuana shop. This is an example of what's called a "halo rule." Marijuana Policy Project introduced this idea in the 2010 Proposition 203 that brought medical marijuana to Arizona.
It mandated that any patient living within 25 miles of a dispensary could not grow their own marijuana. They would have to register with and purchase their cannabis from their local authorized dispensary. At first, this meant that all patients could grow their own cannabis, as the law went into effect before any licenses had been awarded to dispensaries. However, as the dispensaries opened, every patient within that 1,964 square mile area had to remove their marijuana crops.
---
Click Here To View Full Article
---
Pursuant to an agreement between MAPH and a non affiliate third party, we were hired for a period of 30 days to publicly disseminate information about (VBIO) including on the Website and other media including Facebook and Twitter. We are being paid $100,000 (CASH) for or were paid "ZERO" shares of unrestricted or restricted common shares. We own zero shares of (VBIO) which we purchased in the open market. We plan to sell "ZERO" shares of (VBIO) that we hold during the time the Website and/or Facebook and Twitter Information recommends that investors or visitors to the website purchase without further notice to you. Pursuant to an agreement between MAPH and VPRBrands, we were hired for a period of 30 days to publicly disseminate information about (VPRB) including on the Website and other media including Facebook and Twitter. We are being paid $15,000 (CASH) for or were paid "ZERO" shares of unrestricted or restricted common shares. We own zero shares of (VPRB) which we purchased in the open market. We may buy or sell additional shares of (VPRB,VBIO) in the open market at any time, including before, during or after the Website and Information, provide public dissemination of favorable Information PLEASE READ OUR FULL PRIVACY POLICY & TERMS OF USE & DISCLAIMER