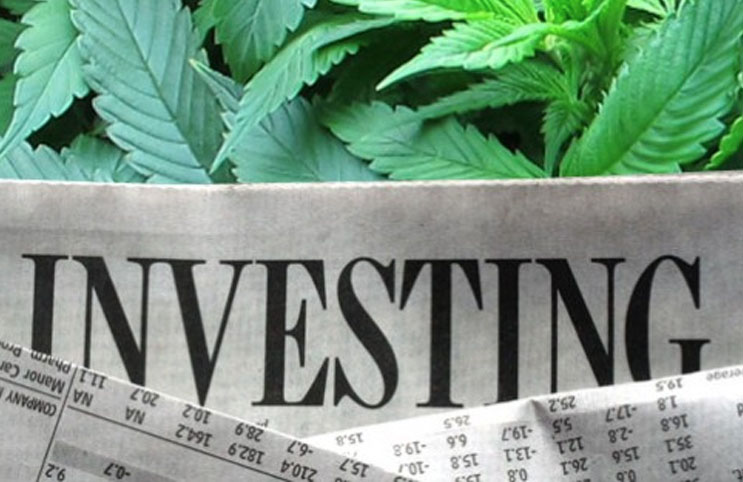 Vitality Biopharma (VBIO) Set To Continue Trend Into "BigWeek" For Biotech?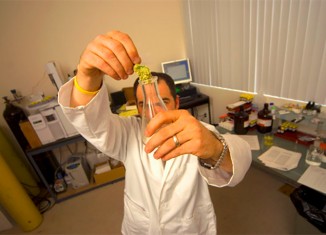 Today's the day that kicks off JPMorgan's annual health-care conference; coined the industry's biggest gathering. As we said last week, many in the space have said that this conference has proven to be a catalyst for the sector overall. So why mention this, as a marijuana focused outlet? Our most recent featured company Vitality Biopharma (VBIO) finds itself at the cross-roads where cannabis meets biotech. Not only did VBIO see a green close on Friday after 3 consecutive days of consolidation but it's also heading into the week where biotech will seemingly be in the spotlight for many investors.
"Biotech has historically outperformed the broader market during The J.P. Morgan Healthcare Conference," biotech analysts at the firm wrote in a note to clients ahead of the event.
And we aren't the only ones who could be seeing the potential "writing on the wall." One of the presenters at the conference has even said, "…there's a growing interest in medical cannabis among traditional health care institutions. This is a growing part of what is becoming mainstream health care." As we said last week, even though we focus specifically on marijuana stocks, the biotech aspect of VBIO could be something to pay attention to heading into this week, considering the historic impact that the JPM conference (starts today) has had in the past for companies that have a stake in the space.
---
Click Here To View Full VBIO Report
---
Dive Into The Steady Growing Cannabis Market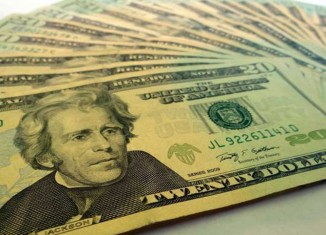 Co-founder of Vapium, a Canadian marijuana vape-maker states, "If you have a passion, any passion, we need advocates and allies. If you're a baker, we need bakers. If you're a lawyer, we need lawyers. Anyone who has empathy for people who need weed, and is driven, is welcome in the marijuana industry. There's still so much opportunity." The cannabis industry seems like it's ready to take off. In 2016, the legal weed market in North America Generated $6.7 billion, up 30% from 2015, Arcview Market Research announced.
Washington DC has passed laws allowing…
---
Click Here To View Full Article
---
Lets Take a Deeper Look at California's Most Popular Crop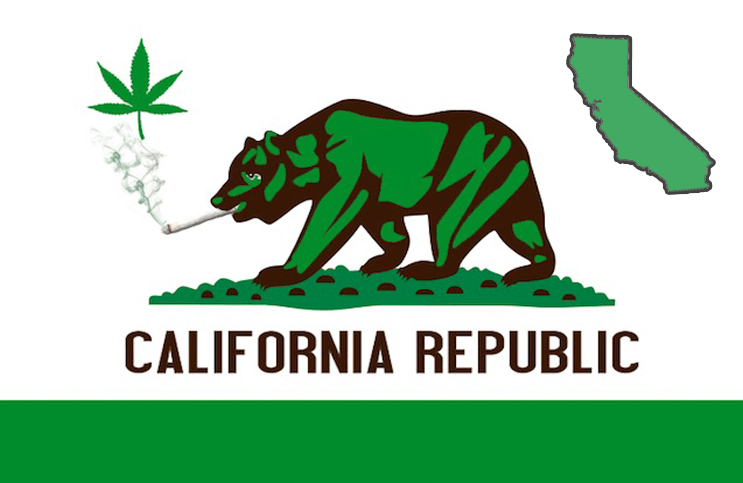 California was already known as a major cannabis producer well before it legalized recreational marijuana in November. The state's marijuana crop is not only the most profitable product in the nation's biggest agricultural state, it is much farther ahead of the next most popular crop, according to the Orange County Register. California's mild climate made Central Valley the breadbasket of the world at one time and provided the United States with fruits and vegetables that grew in very few other places. However, the biggest crop in California's assorted bounty is currently marijuana.
---
Click Here To View Full Article
---
Pursuant to an agreement between MAPH and a non affiliate third party, we were hired for a period of 30 days to publicly disseminate information about (VBIO) including on the Website and other media including Facebook and Twitter. We are being paid $100,000 (CASH) for or were paid "ZERO" shares of unrestricted or restricted common shares. We own zero shares of (VBIO) which we purchased in the open market. We plan to sell "ZERO" shares of (VBIO) that we hold during the time the Website and/or Facebook and Twitter Information recommends that investors or visitors to the website purchase without further notice to you. We may buy or sell additional shares of ( VBIO) in the open market at any time, including before, during or after the Website and Information, provide public dissemination of favorable Information PLEASE READ OUR FULL PRIVACY POLICY & TERMS OF USE & DISCLAIMER