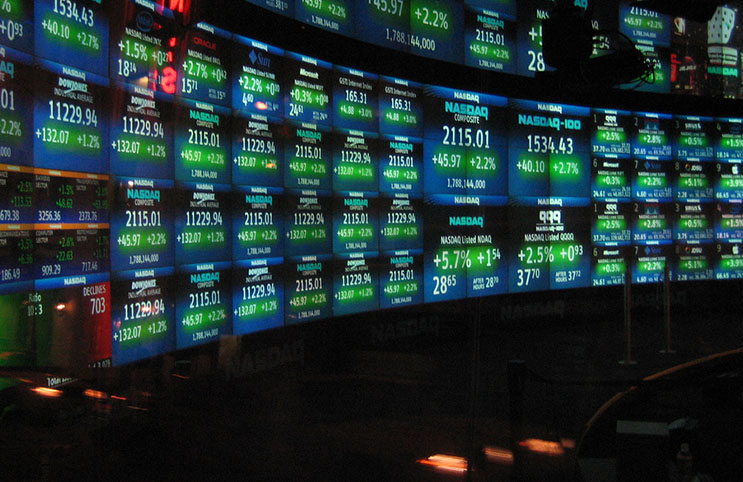 What To Watch With Vitality Biopharma ($VBIO)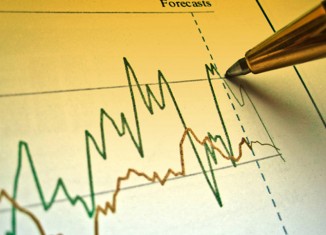 Vitality Biopharma (VBIO) is staying at the top of our list this week. We've witnessed first-hand how strong of a run that this has had and continues to have. Over the last few days we've seen VBIO hold a tend above $2.50, where last week it saw a trend in the higher $1 range. In fact since last week, VBIO is trending more than 30% higher than those previous lows. Keep in mind that within the last few weeks VBIO has hit highs of $4.23 so as many of you have already witnessed, this has been capable of dynamic breakouts over shorter periods of time.
This is all happening as the company continues to make progress with their novel therapies. has been going by route of prodrugs. Their unique approach targets CB2 receptors and can be taken orally to directly target specific tissues or organs. Right now, the company is working to create therapies for Crohn's disease patients and those who suffer from inflammatory bowel disease. VBIO has filed intellectual property applications and is seeking worldwide patent protection through 2035, with strong composition of matter claims for its prodrugs.
In fact, the company's novel use of certain developmental therapies have been shown to be nearly 10 times as potent as morphine for neuropathic pain relief. And if you remember, they've also just received the Drug Enforcement Administration's approval for its pharma development facility…something that not many of its competitors (if any) can say right now especially in the current climate. Looking for more on VBIO?
---
Click Here To View Full VBIO Report
---
Things To Expect After Medical Cannabis Is Legal In Florida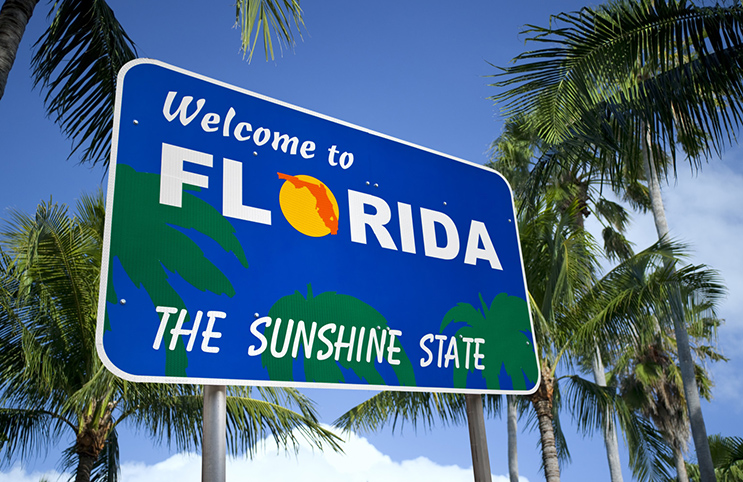 Dr. Joseph Dorn was the medical director of Surterra Therapeutics, which is one of six distributing locations that are licensed to dispense medical marijuana in the state of Florida. The constitutional amendment allows higher-strength cannabis to be used for a broader range of medical conditions. However, the true measure of what the amendment means won't be seen immediately until a new set of rules are carried out by the State's Legislature.
---
Click Here To View Full Article
---
#ICYMI: Senator Warren Is Working on Getting Banks To Do Business With The Marijuana Industry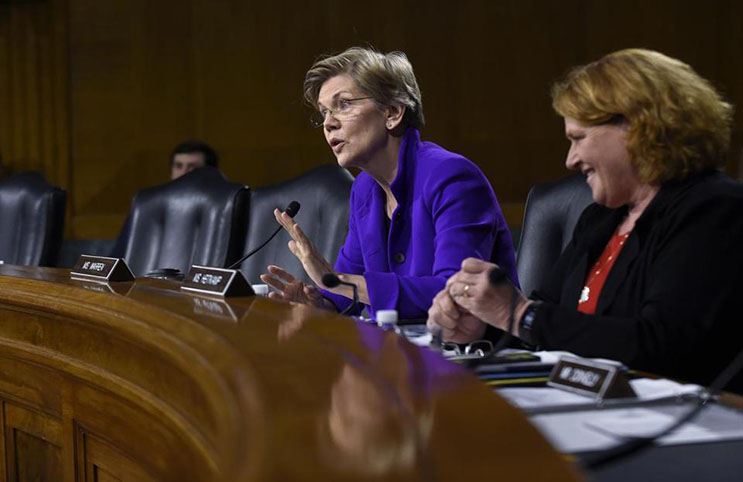 As marijuana shops start to sprout and grow within states that have legalized the drug, they face a critical stumbling road block – lack of access to the kind of routine banking services other businesses take for granted. U.S. Sen. Elizabeth Warren, a Massachusetts Democrat, is making a solid attempt at making an effort to ensure vendors working with legal marijuana businesses, from chemists who test marijuana for harmful substances to firms that provide security, don't have their banking services taken away.
---
Click Here To View Full Article
---
Pursuant to an agreement between MAPH and a non affiliate third party, we were hired for a period of 30 days to publicly disseminate information about (VBIO) including on the Website and other media including Facebook and Twitter. We are being paid $100,000 (CASH) for or were paid "ZERO" shares of unrestricted or restricted common shares. We own zero shares of (VBIO) which we purchased in the open market. We plan to sell "ZERO" shares of (VBIO) that we hold during the time the Website and/or Facebook and Twitter Information recommends that investors or visitors to the website purchase without further notice to you. We may buy or sell additional shares of ( VBIO) in the open market at any time, including before, during or after the Website and Information, provide public dissemination of favorable Information. PLEASE READ OUR FULL PRIVACY POLICY & TERMS OF USE & DISCLAIMER