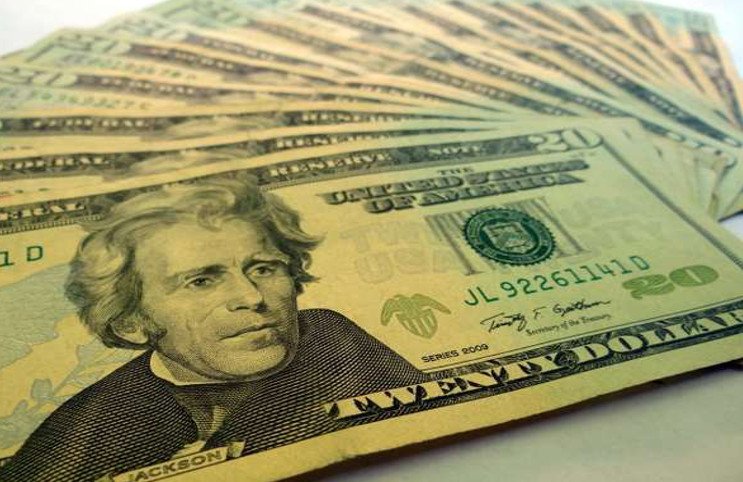 Vitality Biopharma ($VBIO)'s 3-Day Rally Set To Continue?

Vitality Biopharma (VBIO) saw a very strong run during most of December. When we first began to pick up coverage it was sitting around $0.98 and during the course of the weeks to follow, we watched as VBIO ran to highs of $4.23. Despite the fact that many thought the excitement was over when VBIO pulled back, we've now seen it breakout once again. In fact since bottoming at $1.93 last week, VBIO has maintained a 3 day run that has taken it back to highs of $3.22 yesterday; a 67% rebound.
We said it late last year and the sentiment continues to hold up so far in 2017: Canna-biotech companies have begun to catch much more attention; biotech over all has begun to see an increase in activity following President Elect Trump coming into the spotlight. In an interview with Ken Kam of Forbes, Todd Hagopian said, "After underperforming the S&P 500 by over 30% in the past 14 months, there is plenty of room for this sector to run. In fact, the S&P 500 Biotechs are trading at a Forward P/E of just 22.4% vs. Consumer Staples who are trading at a Forward P/E of 17.2%. This is pretty remarkable, considering that the same group of Biotech companies have a short term earnings growth rate of 17.3%, versus the Consumer Staple companies who are projected to grow at just 8.0%. Basically, this data would seem to suggest that either there is a huge bubble in Consumer Staples stocks, or the Biotechnology market is about to double."
Vitality's preclinical studies for its proprietary prodrugs of CBD and THC were recetnly reviewed and approved by the U.S. FDA. So, if is your first time seeing VBIO, we've got a full report you can access before the opening bell today.
---
Click Here To View Full VBIO Report
---
The Hero of HOLLYWEED

In case you missed it this New Years the citizens and tourists got a wonderful welcome when they looked up at Mount Lee in HollyWood, or should we say "HOLLYWEED!" The Iconic Hollywood sign was given a hilarious, yet impactful redesign given that the state of California now has recreational marijuana after a November 8th vote in favor of the law change by its illustrious citizens.
---
Click Here To View Full Article
---
Senator Warren Is Working on Getting Banks To Do Business With The Marijuana Industry

As marijuana shops start to sprout and grow within states that have legalized the drug, they face a critical stumbling road block – lack of access to the kind of routine banking services other businesses take for granted. U.S. Sen. Elizabeth Warren, a Massachusetts Democrat, is making a solid attempt at making an effort to ensure vendors working with legal marijuana businesses, from chemists who test marijuana for harmful substances to firms that provide security, don't have their banking services taken away.
---
Click Here To View Full Article
---
---
Pursuant to an agreement between MAPH and a non affiliate third party, we were hired for a period of 30 days to publicly disseminate information about (VBIO) including on the Website and other media including Facebook and Twitter. We are being paid $100,000 (CASH) for or were paid "ZERO" shares of unrestricted or restricted common shares. We own zero shares of (VBIO) which we purchased in the open market. We plan to sell "ZERO" shares of (VBIO) that we hold during the time the Website and/or Facebook and Twitter Information recommends that investors or visitors to the website purchase without further notice to you. We may buy or sell additional shares of ( VBIO) in the open market at any time, including before, during or after the Website and Information, provide public dissemination of favorable Information. PLEASE READ OUR FULL PRIVACY POLICY & TERMS OF USE & DISCLAIMER