Marijuana Stock, PotNetwork Holdings (POTN) is on ALERT after Experiencing Record Breaking Growth!
If you were watching the Mayweather – McGreggor fight last month, then you most likely saw one of the undercard fighters shorts with "Diamond CBD" emblazoned on it in one of the most interesting and differentiated marketing tactics seen in the marijuana stock sector.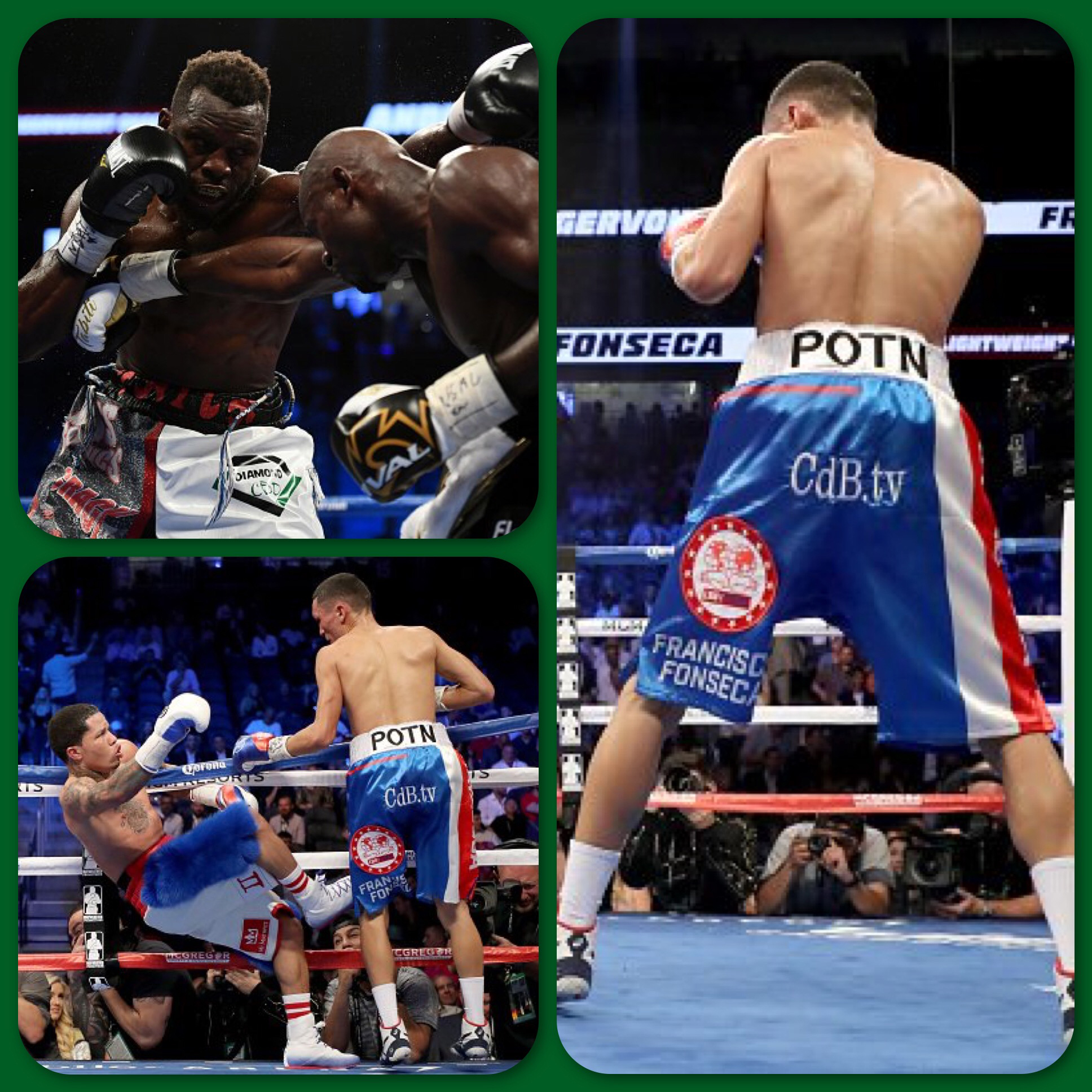 The reality is, that as one of the most televised sporting events in recent history, advertising real estate such as that isn't cheap, but it's important to note that for a sector that big on ideas and light on revenue, there is a company that has broken that mold. To date its flagship product, Diamond CBD has been one of the biggest revenue producing CBD companies out there in the entire Marijuana Stock sector
The company, PotNetwork Holdings (POTN) could be one of the most undervalued opportunities in relation to market cap vs revenue. Considering that other public companies positioned in this vertical are doing much less in sales with higher market capitalization makes (POTN) (market cap $35.6m) a sleeper and become a value bet based on industry multipliers of revenue to Market Cap.
We pointed this out earlier in the summer when we talked about "One CBD Company That Could Be Outpacing Industry Leaders" and the pace hasn't slowed down one bit.
So far this year, (POTN) has generated more than $5 million in revenue and the company has recorded very strong growth on a month-over-month basis. If we are speaking to growth, it's hard to miss the fact that just in the month of July, the company generated $1.46m in revenue alone.

Since January of 2017, investors have taken notice of the potential and the data speaks for itself as the price was around .01 nine months ago. Another metric that is not lost is that the climb has been steady at a time when companies were losing 60-75% of their value beginning in March 2017 (POTN) has remained as an ascending staircase and created a liquid market for itself and shareholders.
So how did (POTN) become this revenue-generating machine? The answer is simple…smart business decisions.
In January, (POTN) acquired First Capital Venture Co., and its wholly owned subsidiary, Diamond CBD Inc. Since then, the company has expanded sales, penetrated new markets, and developed new products.
Through Diamond CBD, (POTN) focuses on research, development, and sale of premium hemp extracts that contain a broad range of cannabinoids and natural hemp derivatives. (POTN) continues to improve and strengthen its story from an investing perspective parallel to executing on its business model.
From a capital markets perspective the company has improved transparency for investors and in late August, the company retained the auditing services of East West Accounting Services, LLC, a Public Company Accounting Oversight Board (PCAOB) registered CPA firm. The firm will provide a methodical review and analysis to deliver a detailed audit report of recent revenues and provide credible verification unlike many companies in this sector that are just very good at booking "fiat" revenue.
It's also important to note that (POTN) isn't just focused on advertising through a few trade shows and on mainstream events.  The company has been building strategic relationships with top celebrities in the marijuana space, as well as key advisors in the industry.
For one, Tommy Chong, counter-culture legend, marijuana legalization advocate and half of the incomparable creative team of Cheech & Chong, has selected (POTN) subsidiary, Diamond CBD, Inc., as his partner to introduce a proprietary brand of hemp-derived CBD oil products, under the brand name, Chong's Choice CBD.
Furthermore, (POTN) has also entered into a Joint Venture with Lawrence Taylor for the development and launch of the "LT Master Pain" Premium Line of CBD oils, a premium quality selection of products, designed to bring athletes and consumers a beneficial supplement to aid in pain relief, neurological support, and overall well-being.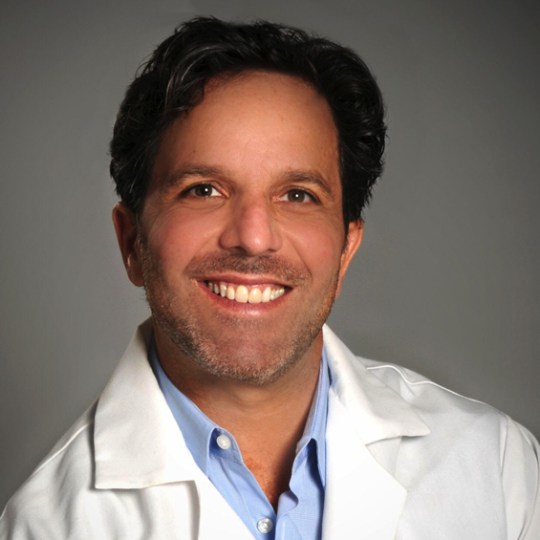 "We're developing a diverse and hand selected committee of professionals that will strengthen our competitive advantage by providing valuable cutting-edge guidance, and look forward with great anticipation to future growth with the contributions by the accomplished and esteemed Dr. Sabbota, and fellow experts joining our Board." -Maria Gomez, Regional Vice President of Sales of Diamond CBD, Inc.
Dr. Sabbota received his medical degree from Chicago College of Osteopathic Medicine, at Midwestern University. He completed a transitional internship and internal medicine residency and cardiology fellowship at Botsford General Hospital. Dr. Sabbota completed additional training in cardiology at the University of Michigan.
The Big Picture
The bottom line here is that the marijuana industry is still finding its identity.  As many public companies focus on breaking the mold with grows, ancillary products & services, or consulting work, CBD has quietly begun to carve a place to the tune of multi-billions projected in the near term.
Compared to many product driven CBD companies, the numbers continue to favor (POTN) from angles of revenue growth, cashflow, and positive net profit margin.  Also keep in mind that they've recently announced an audit of the financials for even further transparency for the public.
If (POTN) continues to grow its brands, expand its product sales pipelines and make wise acquisition decisions as they've demonstrated in the last year, then this is going to be one to watch.
---
MarijuanaStocks.com owned by MAPH Enterprises LLC., a Florida Corporation that has been compensated $75,000 (CASH) by Potnetwork Holdings, Inc. via First Capital Ventures, Inc. an affiliate company for or "ZERO" shares of restricted or unrestricted common shares. We have been previously paid $21,000 (CASH)for coverage on Potnetwork Holdings which has since expired. We own zero shares of (POTN) which we purchased in the open market.We may buy or sell additional shares of (POTN) in the open market at any time, including before, during or after the Website and Information, provide public dissemination of favorable Information.